In recent years, zoom lenses have become more popular and are taking over most photographers' hearts. On the other hand, prime lenses attract with their beautiful size and sharpness. That's why the prime lens vs. zoom lens is the main point of the article. We will drop a hint on how to choose the right lens, prime or zoom lens by discussing their advantages and differences.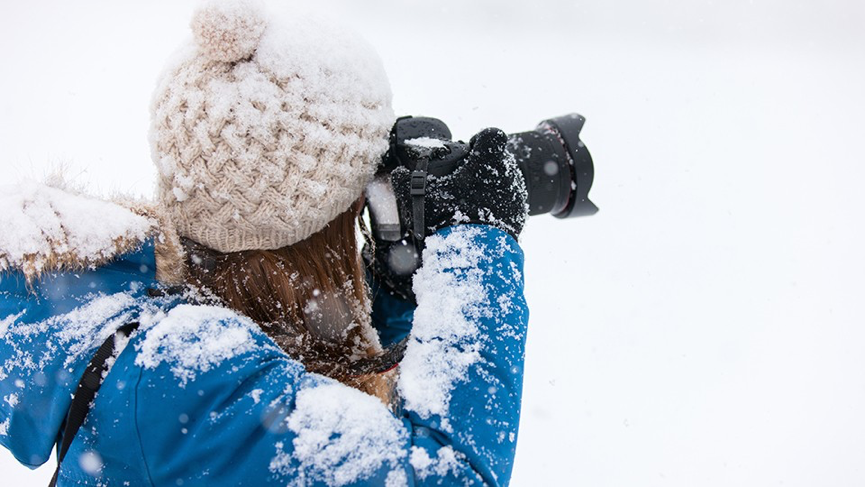 What are the Prime Lens and its advantage?
The prime lens comes with a fixed focal length and does not allow for zooming in and zoom out. However, the prime lens has large and wide-angle apertures and ranges from f/2.8 to f/1.8. So, with the prime lens, it's easier to take sharp and clear pictures.
Moreover, professional photographers prefer prime lenses for photography to take high-quality pictures because they have fewer lens elements and non-moving lens. Furthermore, they allow photographers to do fast shooting.
Advantages of Prime lenses
With a prime lens, you can allow more light into the camera's image sensor to take bright and sharp pictures. In simple words, when the shutter is open, you can let more light into the camera because of its wide-angle aperture.
If we talk about prime lens vs. zoom lens, then we will say the prime lens allows you to get shallower depth field-of-view in your images compared to the zoom lens. Moreover, with prime, you can take shots with great blurred backgrounds.
You can enjoy less distortion and less aberration because the prime lens has one focal length. So, the results would be excellent.
Besides, when it comes to the prices for image quality, then prime lenses are better than a zoom lens. When we come to its size and weight, these are smaller and lighter.
What are the Zoom lens and its advantages?
On the other hand, the zoom lens varies in its focal length. With a zoom ring, you can move optical elements to get a different angle of view. As compared with the prime lens, the zoom lens has fixed and variable apertures with a fast and slow lens. There are some examples of the zoom lens: Canon 16-35mm f/2.8L II, Sigma 70-200mm f/2.8, Nikon 18-200mm f/3.5-5.6G VR II, APEXEL APL-20-40XJJ04, etc.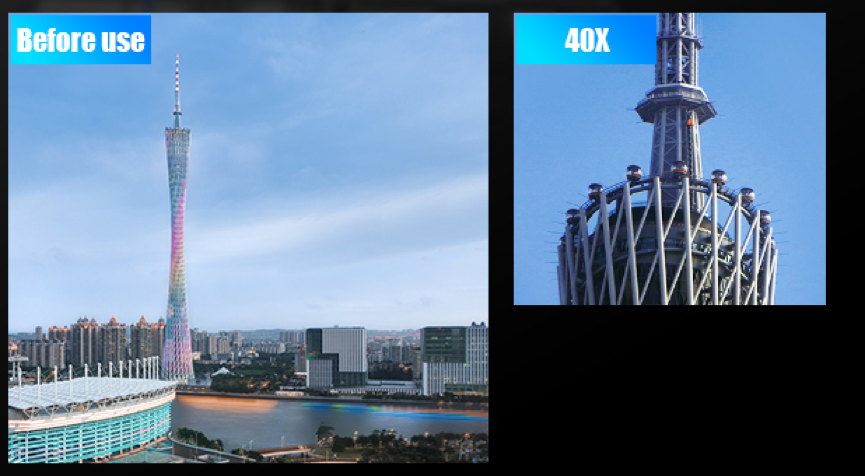 Advantages of the zoom lens
Its versatility makes it unique and recommendable in the comparison of prime lens vs. zoom lens. Perhaps the biggest reason why zoom lenses are so popular is that they provide great versatility for photographers. Zoom lens makes the photo-taking process more creative because you can compose and crop the camera scene and try different compositions. With the zoom lens, you can even capture those tiny and amazing details at any time.
A zoom lens allows you to switch between different focal lengths, which means you only need to take one lens out of the door. If you use a prime lens, it means you need to switch back and forth between multiple prime lenses. So it's best to use the zoom lens to save time and avoid missing any important moments, such as weddings, sports, and travel photography.
Zoom lens comes with a fast and slow lens, and it means you can take pictures in low-light conditions. Moreover, advanced zoom lenses offer a 3-4 stop image stabilization system.
How to choose: prime lens vs. zoom lens?
Sharpness – If you want to take sharp shots in low-light with exact results, then prime is the best choice because it comes with a wide-angle and fixed focal length. Moreover, always try to prefer f/1.2 for clear results in low-light.
Variable Focal length – On the other hand, if you don't want to move physically, the zoom lens can help you take faraway shots with different views. Also, you can zoom lens in on events and wedding photography.
However, for close-up shots, go for a telephoto-lens that usually range from 50mm to 100mm. Also, make sure they should be compatible with your camera or smartphone.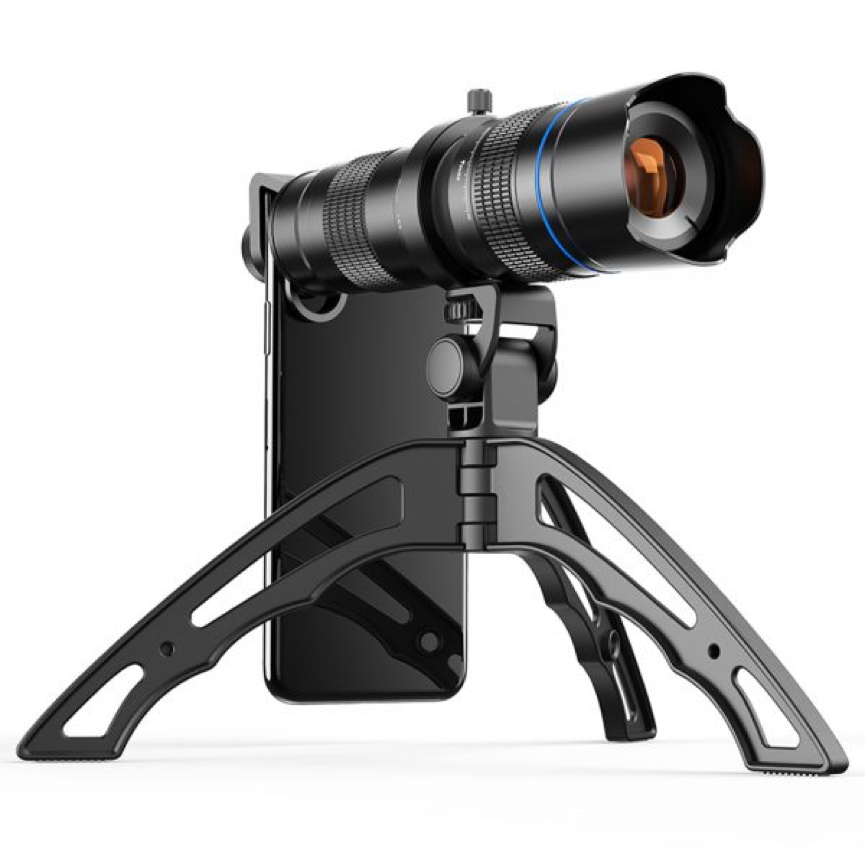 APEXEL Zoom Telescope lens
If you are new to photography and want to explore different photography types, a zoom lens will be your ideal choice. First, invest in the right zoom lens – APEXEL Zoom Telescope lens, which provides high-quality, sharp, HD, and clear pictures in low light conditions. You can also take faraway shots like behind the stage and night-sky objects like the moon, with clear results.
The material of the APEXEL zoom telescope lenses is all metal tube and multilayer-coated lens. There are 28x, 36x, 20-40x, 60x superzoom lenses available for APEXEL, among which 20-40x is a rare zoom lens on the market. They are also compatible with all smartphones and have the same function as SLR canon and Nikon lens to zoom in and out. Go and capture the beautiful moment with APEXEL zoom telescope lenses!

Angela is a senior editor at Dreniq News. She has written for many famous news agencies.