Gabito Rohh is one of the most popular fashion photographers and producers in the world today. He did it not because he was raised with a silver spoon in his mouth, but rather through hard work, dedication and passion.
During his early days, Gabito suffered from a condition called TDAH, or otherwise known as Attention Deficit Hyperactivity Disorder. This made life more difficult as he had trouble focusing on one task and completing it in a timely manner. To resolve this, Gabito and his parents sought help from a specialist in Houston and underwent a lengthy program to minimize the condition and keep it under control.
From there, Gabito studied, attended and received his Business Administration in Marketing degree in a UK university. His first series of jobs involved working with retail companies and traveling throughout the world to further his budding career.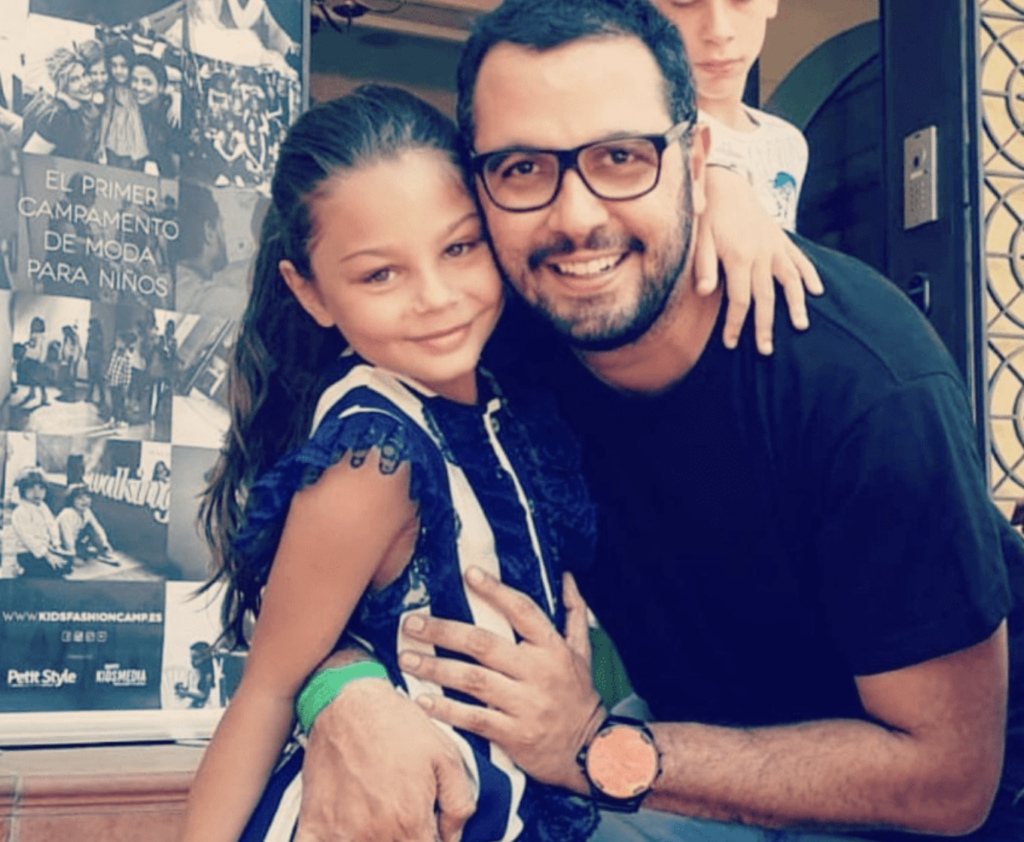 Gabito got his first break as a kids fashion photographer in various children's wear photography sessions with brands such as Collezioni, Divos, Petit Style and Luna in Italy, Spain and Germany. This was the moment he realized that it was his calling to inspire people, particularly young kids to pursue their dreams of making it big in the fashion industry.
With his savings Gabito established his brand, Happy Kids Media in 2012 as a platform for organizing fashion shows for aspiring kids. The company blossomed and has taken part in major events such as IFEMA, Petit Style Walking, FIMI Spain, Pitti Bimbo and more. He continued to flourish and now has a partnership with more than 50 children's brands. More than ever, Gabito began exploring other tasks such as doing editorial work for companies, organizing fashion shows, creating look books and providing image consulting, among others.
Rohh's passion is helping other people reach their potential, particularly those who are interested in the fashion industry. Gabito has established a solid connection with major movers and shakers and continues to be a beacon of hope for people who want to make it big.
Today, Gabito resides in Barcelona and manages a studio where he can work on his passion, kid's fashion and photography. He's the founder of The Kids Fashion Camp and constantly works with Petit Style to guide kids aged between 5 to 15 to become familiar with the trends of fashion. His website, www.gabitorohh.com showcases his talents and stunning portfolio he's built all these years. When he's not working Gabito often spends his time with his lovely wife and their two children.
From humble beginnings to reaching a universal brand status, Gabito Rohh is a shining example of what you can do when you realize your passion and work hard to achieve it. He has an Instagram page. www.instagram.com/gabito.rohh that's constantly updated with his latest projects.

Angela is a senior editor at Dreniq News. She has written for many famous news agencies.