Health care has always been an important aspect of a quality life. Affordable health care options have remained a cornerstone of political and social policy in the United States and around the world, and for good reason. Millions of people require the assistance of a health care provider on a daily basis, and without a quality backstop, they wouldn't receive the treatment that they need and deserve.
For many, mental health care has remained second fiddle to the advancing health system in the U.S. and elsewhere. The National Institute of Mental Health estimates that one in five U.S. adults lives with a mental health condition that requires some form of treatment, but sadly, far too many people go undiagnosed and untreated for far too long. This is simply unacceptable, and the trauma and suffering that these individuals go through must be addressed in sweeping measure.
Fortunately, there are new and improving services that are making mental health a priority and providing access to those who need it most. Charlie Health is one of these avenues toward better health care in the U.S. Charlie Health is a care service specializing in support and treatment options for young adults, adolescents, and their families. Prioritizing the mental care that these individuals need is crucial in the continuum that we inhabit, and Charlie Health offers personalized treatment plans that can address the psychiatric support needed in order to address substance use disorders, PTSD (post-traumatic stress disorder), depression, and even a generalized mental health crisis of recent and unknown origin.
The coronavirus pandemic is creating additional health care burdens in the modern world
In the current time of coronavirus pandemic lockdowns, vaccination drives, and viral mutations that are continuing to throw our economy, society, and public health system into chaos, mental health is more important than ever. More people are suffering from stress-related issues, and the long-ranging effects of the pandemic are just starting to manifest now and will be felt in ripples long into the future. Treatment programs designed to help young adults, families, and others with the stressors of life are creeping into the national discussion and gaining traction.
The pandemic is creating unforeseen consequences that are far-reaching and only now starting to be understood. The full weight of this crisis will not reveal itself for some time, and this means that the mental health care needs of high school students, young adults, and others will remain at the forefront of our social safety net for many years to come. Grappling with the fallout is of paramount concern, and services like Charlie Health are here to assist in this process of healing.
Mental health care requires compassion and understanding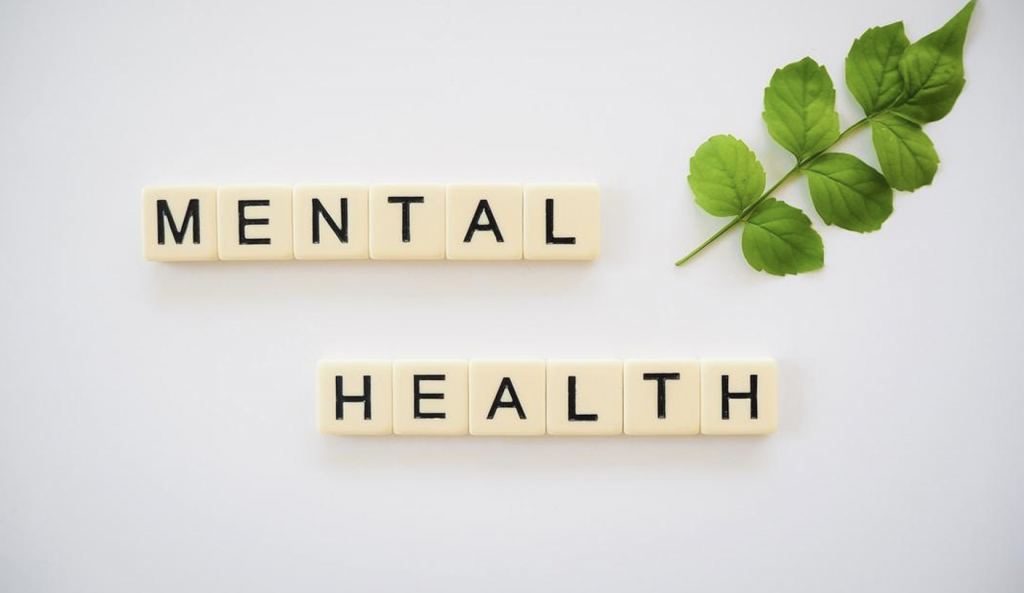 Perhaps the most important resource that Charlie Health practitioners can offer their patients is a mental health care team that truly cares for the well-being and long-term progress of those who come through the clinical program. Charlie Health is dedicated to meaningful contact that can change the outcomes of their patients' lives for the better.
A mental health crisis can derail some of the most important development years in the life of a young person, and it's only after the trauma has faded that we truly understand all that this costs a patient. By gaining a sense of the damage early and working to rebuild in a substantial and meaningful way, the Charlie Health team is committed to providing a firm foundation upon which all of their patients can recapture their trajectory and mental stability and happiness for good.
Consider this essential resource for your own health care needs and you won't be sorry.

Angela is a senior editor at Dreniq News. She has written for many famous news agencies.