Fundraisers help address various social causes, and organising a fundraising event in school is one of the best ways to collect the desired corpus and help spread positivity in the school environment. These aspects have allowed people worldwide to spread awareness about diseases, natural calamities, or any other global problem.
However, since we have the internet in our pockets now, accessibility of information has allowed the global community to come together to work for causes as a united front. For fundraisers to work, you need some great school fundraising ideas. This article will go through some of the best fundraising ideas to help you get the desired funding for your school.
Know everything you can try for school fundraising ideas here in this blog to start your first fundraiser. Follow the blog further for in-depth information about the same.
1. Online bid:
You can have an online bid on some student-made arts and crafts, along with other unique items. You can reduce the expense of holding a live event by holding an online auction. This can, in turn, lead to the development of some unique experiences and products that people can buy.
You can still participate in the event if you are not located near the school. Students would be encouraged to participate in this way. Seeing your work rewarded and contributing to a more significant cause is always exciting.
2. Gathers a broader audience:
It allows such events to be opened up to a wider community to join in. Alumni, ex-employees, and other staff members can also join in. Their contribution can also come in the form of in-kind donations that can further be bid on.
Possibilities are endless when you leave such events a little open-ended. It allows people to be involved in the way they want to.
3. In-kind donations:
The cause you work for may benefit greatly more if you hand in donations. The urgency of the situation may require relief to reach people quickly. In such a scenario, you can ask for the exact products you may need help with. These can be foodstuffs, clothes, dry foods, medication funds, etc.
In-kind donations allow faster action for the people in help on the ground. You can share a wish list along with e-commerce websites they can purchase it from for a smoother transaction for everyone.
4. The Alumni community always helps:
The best solution is to reach your Alma matter. Everyone is attached to their school days and feels deeply for them. It is why alum circles function and benefit the school in the long run.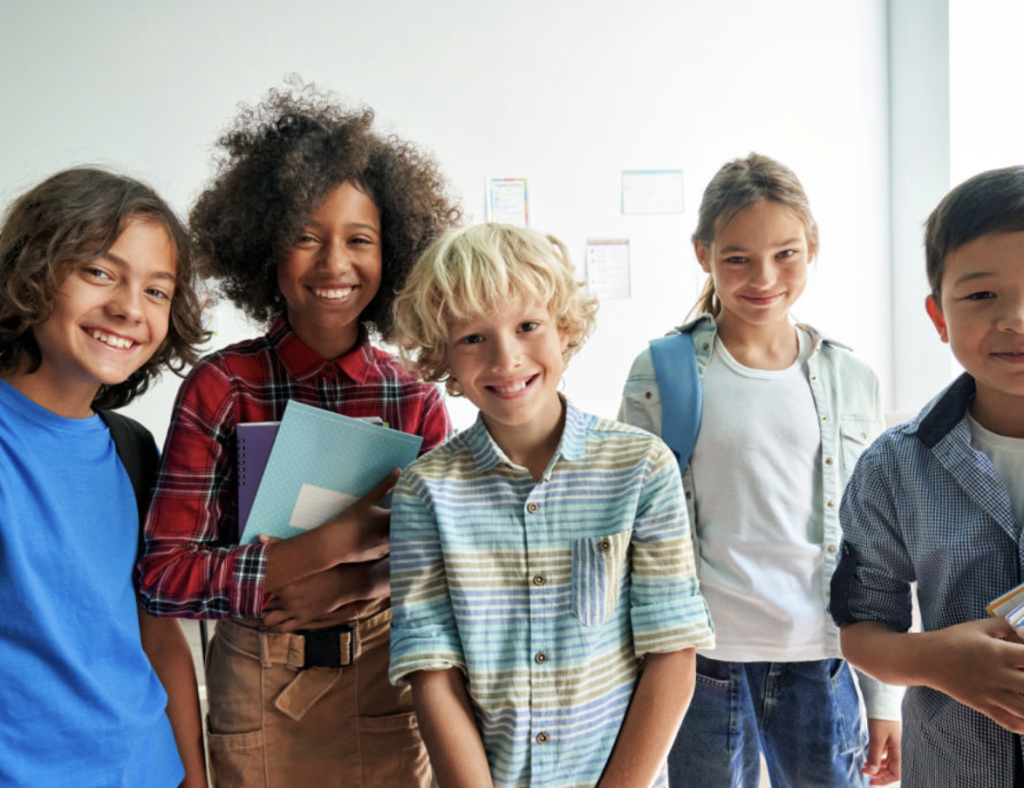 As a school, you have to ensure that you reach out to them in a personalised manner. Reunions and annual meet-ups also ensure that you have a tight-knit Alumni community to bank on.
5. Social media works:
It is no longer a cliché to suggest social media as an excellent platform to spread awareness. Social media marketing is something schools should undoubtedly take advantage of. Social media campaigns should spread accurate information about any cause you are working for.
Once people start seeing the work and recognising these factors, awareness gets created for a much wider audience, as opposed to conducting an in-house event alone. Social media can also garner an audience for the in-house event you will host.
The power of social media is that strong today. You do not want to miss out on using such a powerful tool. If used effectively, it can help you easily raise funds specific to particular campaigns.
6. Sports Meet:
This is a classic but very effective way of fundraising. A sports meet will allow the students and faculty to come together in large numbers. The tickets and food counters for the match will allow more and more donations to come in. The school can also open these events up to voluntary donations.
You make a fun day of it that everyone looks forward to because the students get another excuse to be on the field, and of course, their families are ever ready to cheer them on. The donations the school can garner from sporting events work on many levels for all the participants. These funds can also be used for any needs the school may have.
7. Musical nights:
Another one of these tried and tested golden opportunities that will allow the majority of the school community to come together is through a musical event. You can also ask your alum circles to perform.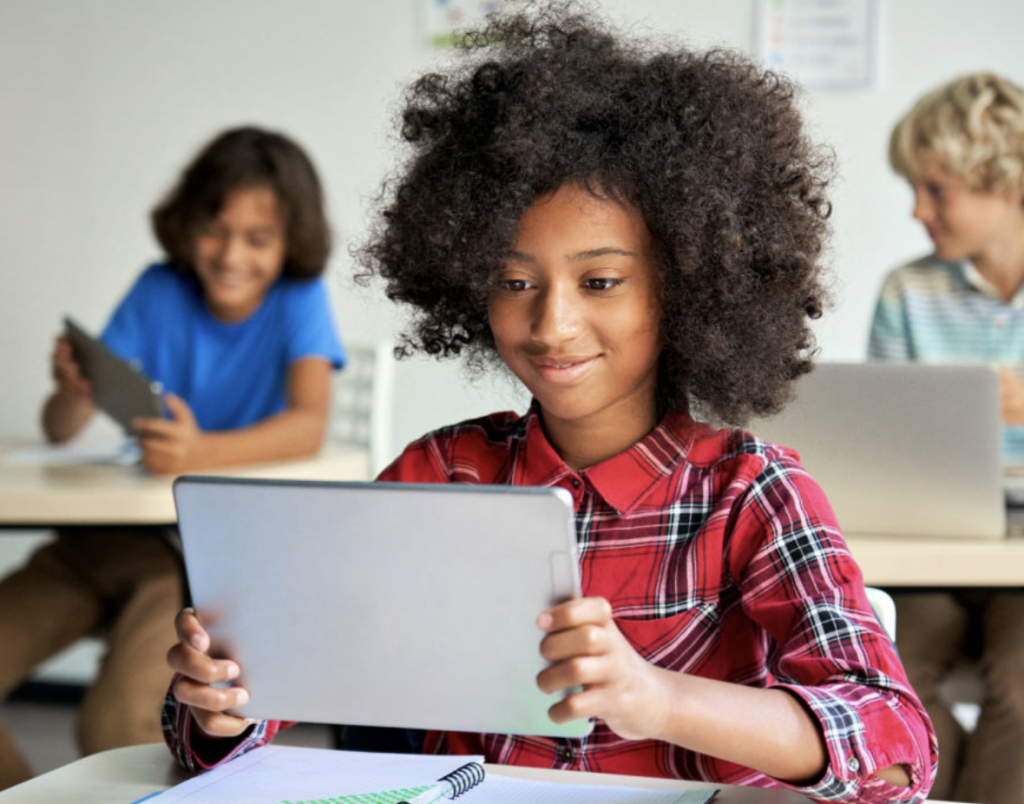 Returning to where they started and reminiscing about their time here can be an excellent opportunity for them. During such an event, you can expect to collect a good amount of donations from the community.
8. Bake sales:
Almost every school conducts a bake sale for parents' day at school. Everyone gets a treat out of it, and it does not require much time from the students. They can bake whatever they can at home and sell those at a set price the next day at school.
Most of the funds from bake sales allow the school to work on smaller goals for its community. Schools often organise bake sales for a particular fundraiser, which helps the school get a good collection for the community.
Conclusion
If the school conducts a series of these small events to raise funds for a cause, it is possible to achieve its goal in a much more significant fashion. However, keeping in-kind and direct donations available may help the school with what they need.
More than these events being a great opportunity for the school to come together as one, this allows the students to understand the power of giving and working for a more significant cause. Further, it helps bring positivity to the school environment too.
These life skills and opportunities allow them to take control of situations and provide for society and even their school. Developing creative solutions to a more significant issue allows them to demonstrate their abilities.

Angela is a senior editor at Dreniq News. She has written for many famous news agencies.