A recent study shows over 40% of the NFT companies are located in the United States. One of the most game-changing of them all is located in Irvine, California. Known as the "City of Innovation," Irvine is Orange County's tech hub and home to numerous tech Fortune 1,000 companies, fast-growing startups, and now NFT development companies, NFTMagazine.com.
If you've been on NFT Twitter recently, there's a good chance you've seen the excitement bubbling around the groundbreaking Paper Boyz by NFTMagazine.com project. The brainchild of a collaboration between JetSet, multiple founders from already successful projects, and the acclaimed Angry Birds animation producer.
The collection will live on the Ethereum blockchain, and while it is still almost two weeks away from launch, it looks ready to become one of the hottest NFTs on the Ethereum blockchain. The 3,650 NFT collection has amassed an incredible amount of attention in a relatively short time by utilizing several of the top marketing agencies in the Twitter, YouTube, Google, and Instagram ad spaces. To illustrate how big it really is, it has gained over 10,000 in pre-mint addresses within 3 days of dropping their link before even running any promotion. All users that applied for their allowance came purely from word of mouth and organic traffic. The project is gaining tens of thousands of Twitter and Instagram followers with a Discord that is growing by the thousands daily in a matter of a couple weeks. Clearly, both the collection and its creators have a ton of fans in the NFT space.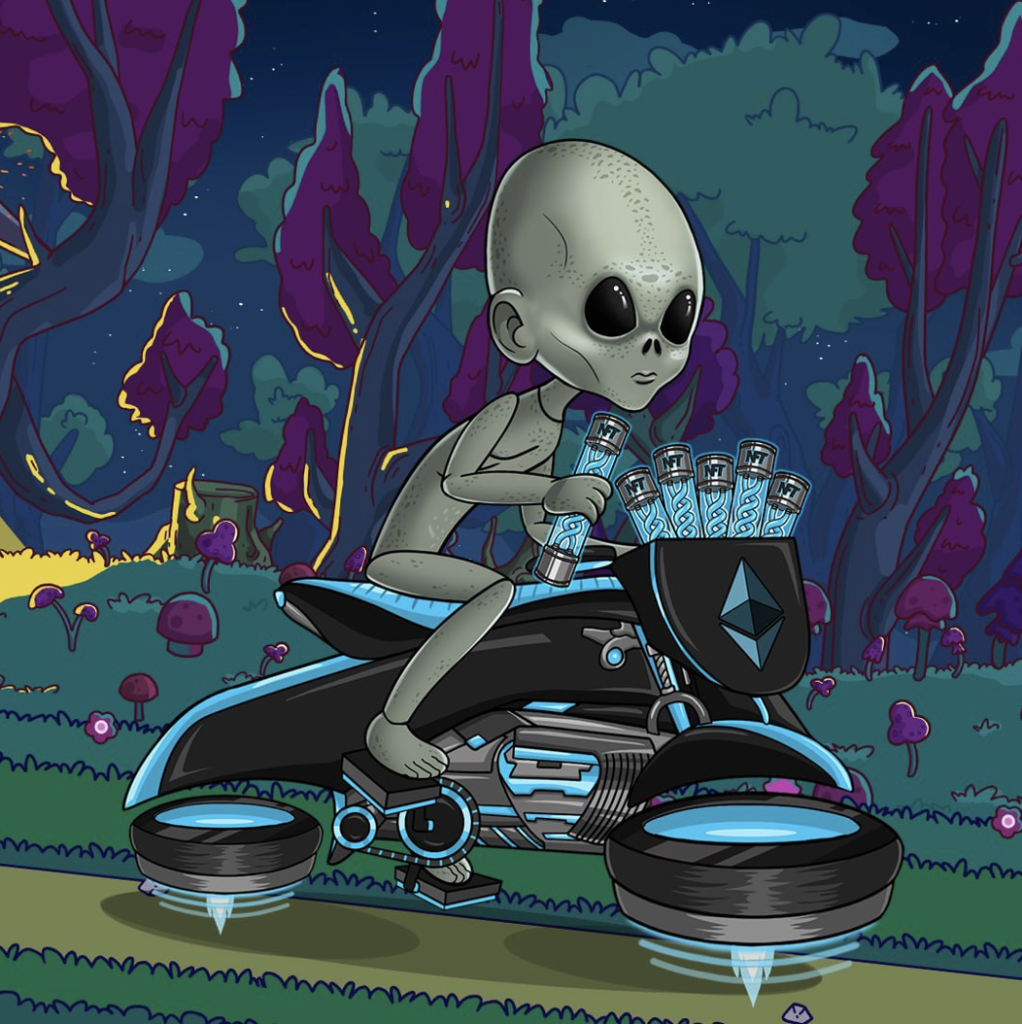 Paper Boyz is a masterpiece collection of 3,650 Paper Boyz NFTs created by the collaborative effort of the NFTMagazine.com founders and the famous animation artist behind mobile app games Angry Birds and FIFA. The Paper Boyz team has also hired the artists and founders of GOAT Society & Principles LLC as advisors to help bring their vision to life on the blockchain.
Paper Boyz is a NFT collection and alpha community for OG hustlers, solopreneurs, and business executives who constantly feel behind; those that want to extract NFT alpha from the noise; for builders looking to understand and out-innovate the competition; and for degens looking to invest in NFTs.
Every Paper Boyz NFT doubles as a free multi-NFT claim pass and re-sellable membership which includes: lifetime access to a premium Discord alpha community that has instant whale alerts, software bots, recommendations, a daily briefing on the NFT marketplace, expert guided NFT certification courses, deep analysis into projects and sectors, and mastermind access calls with 8-figure CEOs.
The Discord channel normally has a subscription that costs $1,200 a year, with additional pricing plans for all the bells and whistles. Luckily for Paper Boyz holders, the annual subscription and discord product up-sale fees are waived for life. The team is allocating a majority of the revenue from the Paper Boyz sell out towards acquiring SAAS companies, NFT technology, hosting IRL events & building out their news media platform on NFTmagazine.com.
in the coming months.
Holders of Paper Boyz by NFTMagazine.com will also have access to NFTMag Con 2022, the world's largest invite-only NFT conference, which will take place this October in Miami.The event will have over 4,000 attendees from all over the world with over 40+ speakers ranging from NFT founders, high-level entrepreneurs, marketers, investors, and sales trainers to top motivational speakers.
NFTMagazine.com is news media and NFT launch pad company that currently has 45 team members and is growing fast with no signs of slowing down anytime soon. The NFT company was co-founded by two TikTok influencers who are known more commonly in the NFT space as the founders of The Junior Punks, Joey Sendz and TheBlondeJon. The team is stacked with a board of multiple 7 to 8-figure CEO advisors and has a strong founding team of experienced paid advertising veterans, writers, artists, developers, and content creators.
The NFTMagazine.com founder, JetSetFly, is no stranger to building fast-growing internet brands. Over the last 6 years, the 24-year old UC Irvine frat boy dropout has created dozens of e-commerce, software, event, and info-product businesses, racking in a cool $20 million dollars in online sales, with just over $10 million of it coming from selling out NFT collections in 2021.
Here is the Paper Boyz by NFTMagazine.com official utility as stated on their final roadmap:
Grandfathered in with lifetime access to the NFTMagazine Alpha community Discord group! (Usually $1,200/yr)
FREE NFT ticket to the world's largest NFT & Business Conference, NFTMag Conference Miami 2022!(Usually $2,450+)
Paper Boyz: Additional Benefits:
includes a total of $9,247 in free bonuses.
Iconic animated art from the makers of Angry Birds and FIFA Mobile (Priceless)
Resellable NFTMag conference ticket ($2,450 value).
Claim your free "Extra-Extra! by NFTMagazine.com" digital magazine art drops that will be sold in the future. Keep the memorabilia or sell it on the secondary market. (A value of 3–4 ETH per year is estimated.)
Early access to important industry updates while helping founders build the #1 NFT news site as an early beta tester. Holders will get access to the NFTMagazine.com members' site weeks before the general public has access. (Priceless)
NFTMagazine.com is offering discounts on select future NFT drops (value of 1-2 ETH per year).
Access to merch, ETH, gadgets, up and coming and/or occasional blue-chip NFT giveaways
All in all, the Paper Boyz by NFT Mint on July 1st will certainly be one to look out for! The collection has a pre-mint community that very few projects are able to come close to in numbers. However, there is only a limited number of 3,650 NFTs available, so it is expected to sell out fast, likely in just minutes.
To get a chance to be accepted into their whitelist, you will want to connect with them on Twitter @paperboyz4L, Instagram @PaperBoyz & then sign up for their Premint raffle at www.premint.xyz/paperboyz.
Paper Boyz NFT Collection Details:
Business name: Paper Boyz by NFTMagazine.com
Email: Paperboyz@nftmagazine.com
Website: https://paperboyz.com
Twitter: www.twitter.com/paperboyz4l
Instagram: www.instagram.com/paperboyz
Discord: www.discord.gg/nftmagazine
WL: www.premint.xyz/paperboyz
Location: Irvine, CA USA

Angela is a senior editor at Dreniq News. She has written for many famous news agencies.