Vending machines are a superb invention that has done wonders for the retail industry in Ireland. With these machines, you can serve customers at any time without the need for a physical presence. The only drawback was that someone still needs to physically check the machine every so often to conduct inventory or manage various features.
With the new Nayax Management Software, this would no longer be a problem because it let you remotely manage your vending machines, either individually or by area, making much more efficient use of your time and other resources.
Innovative Features to Enhance Your Vending Business
After much intensive research and development, Nayax has identified crucial issues that had been holding back the vending industry. The comprehensive Nayax Management System includes a wide range of innovative features that present a solution to these issues.
Real-Time Alerts
For starters, they have incorporated an alert system that can provide real-time warnings in the event of unexpected activities that need urgent action. You will know right away if a machine had been unplugged or tampered with, and so on, and be able to send someone to take care of the problem immediately. This is crucial for minimizing revenue loss and machine breakdowns.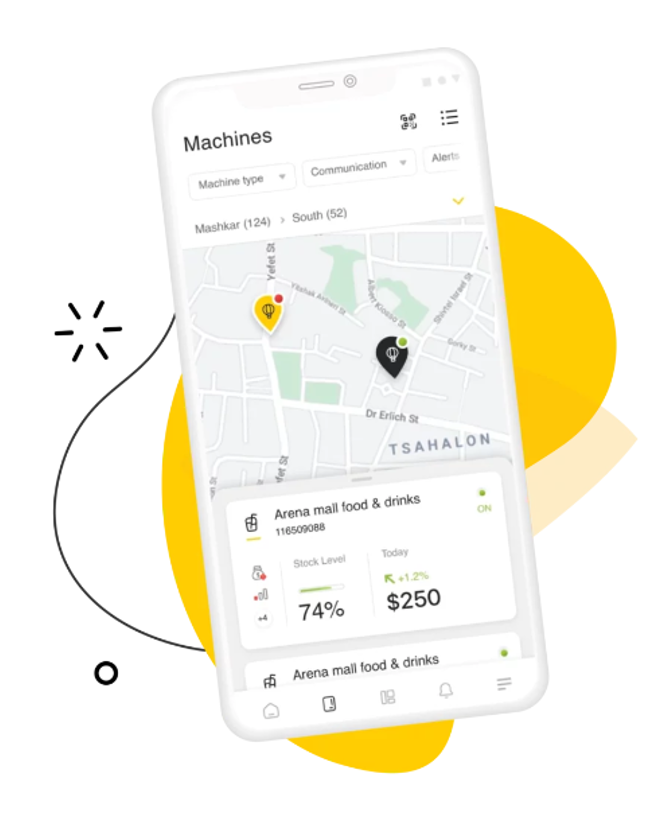 Versatile Payment Options
Their new telemetry software allows for easy management of multiple payment options, such as prepaid cards and open payment options. It also renders your machines capability of online top-ups, loyalty discounts, usage tracking, and many more.
Remote Device Management
No matter where you are, you can be completely in charge of the attributes of your vending machines. Once you log into the system, you will have convenient access to managing card readers, checking on inventory, modifying product maps, and revising pick lists. All vital information within your machine will be available at a glance through the Nayax Management Suite on your device.
Built-in Marketing Tools
Communication with your customers is now much easier with the marketing tools built into the Nayax vending system. Implement a variety of marketing strategies like loyalty programs, promotions, happy hours, and sales that will entice customers to continue purchasing the products in your machines.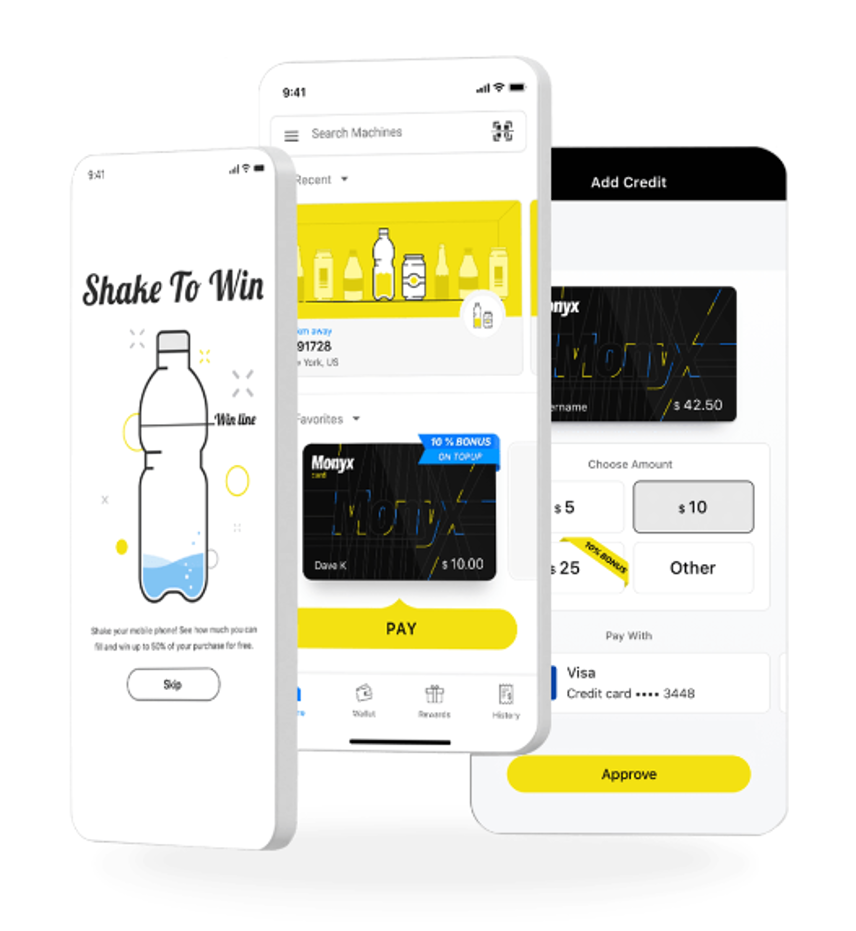 Business Analysis
On the internal aspect, their groundbreaking software gives you a broader and deeper insight into what goes on in your vending business. It generates forecasts, sales reports, and consumer behavior trends that you can analyze to figure out how you can further improve your business and better cater to the needs of your clients.
Elevating Vending Businesses in Ireland
For years, Vending-Machines.ie has been one of the leading providers of vending machines in Ireland and Northern Ireland. With the Nayax Vend Management Suite, they are once again paving the way for an even bigger and brighter future for the vending industry. With a few simple steps, they can fully integrate this state-of-the-art and fully configurable solution into your new or existing vending machines. Call them today and talk about how they can help grow your business!