When he enters the room he has a suave and sophisticated James Bond swagger and good looks to match. He's new up and coming rising star Douglas Vermeeren. Up until now he's been known for the small roles and bit parts he's been playing, but rumour has it that you are about to him in some much bigger and more visible roles. Vermeeren started acting at a young age in his home country of Canada. He recollects that his first appearance on a TV show was as a newspaper boy in a television project for CBC.
He continued to act in a variety of theater productions and smaller roles in film and TV through his teens and into his early twenties. At the same time Vermeeren began to dabble in stunt work and ultimate ended up pulling off some incredible stunts on motorcycles, with cars, jumping from great heights and work with fire, explosions and guns. A quick view of the stunts he's done and it would seem that he is the perfect James Bond. One of the most dramatic stunts he performed was hanging out of the side of a helicopter while it sped through the air.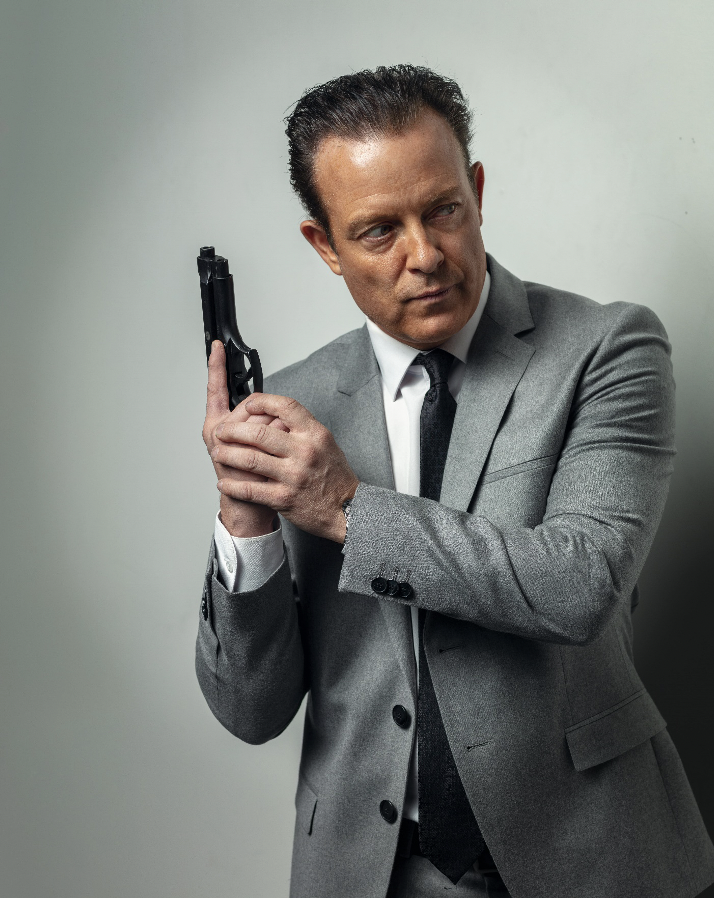 Douglas Vermeeren is becoming known for his work portraying police men, detectives, gunslingers, spies and now most recently a hitman. On the feature film, How to Be a Hitman 101 Vermeeren portrays Samuel Finch, a seasoned hitman who takes a tired car salesman under his wing to help him learn the hitman craft.
Recently LA Weekly and Indie Wrap praised Vermeeren for his portrayal of Samuel Finch. It was called a humanistic approach to the world of being a hitman. It was honest and sincere and paints a picture of what hitman think about and struggle with in their daily life.
"Too often when people consider a hitman the standard Hollywood portrayal comes to mind." Vermeeren shared in a recent interview, " It's often easy to forget that hitman are real people and have sincere wants, desires and most importantly struggles."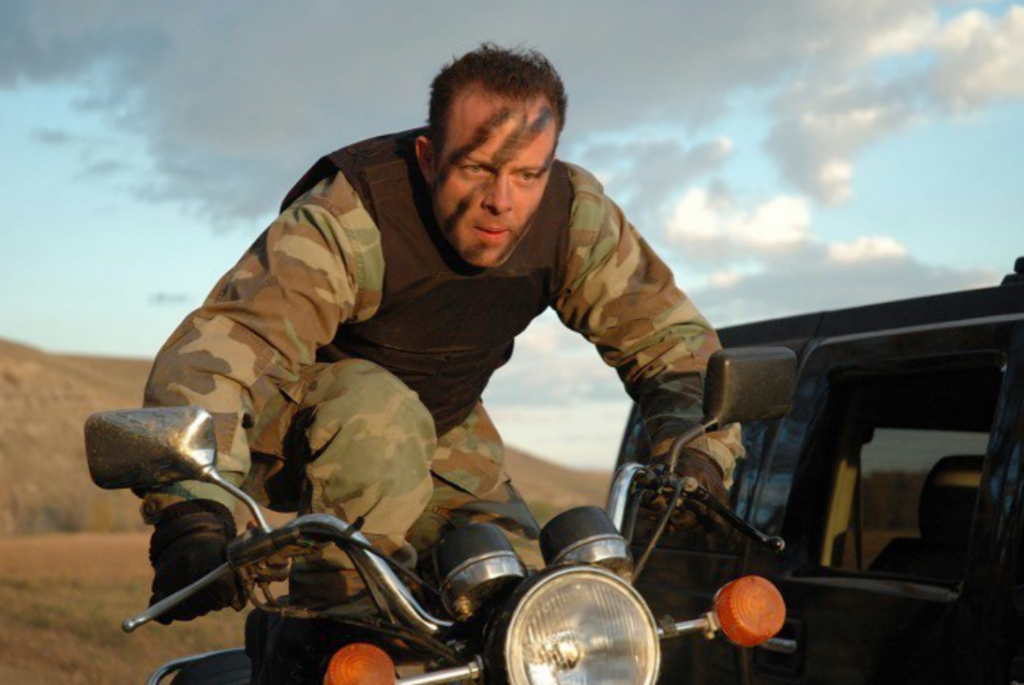 Douglas Vermeeren brings this level of dimension to the role of Samuel Finch in How to Be a Hitman 101. www.Hitman101.com
In addition to this highly anticipated film Douglas Vermeeren has recently been part of several other noteworthy projects: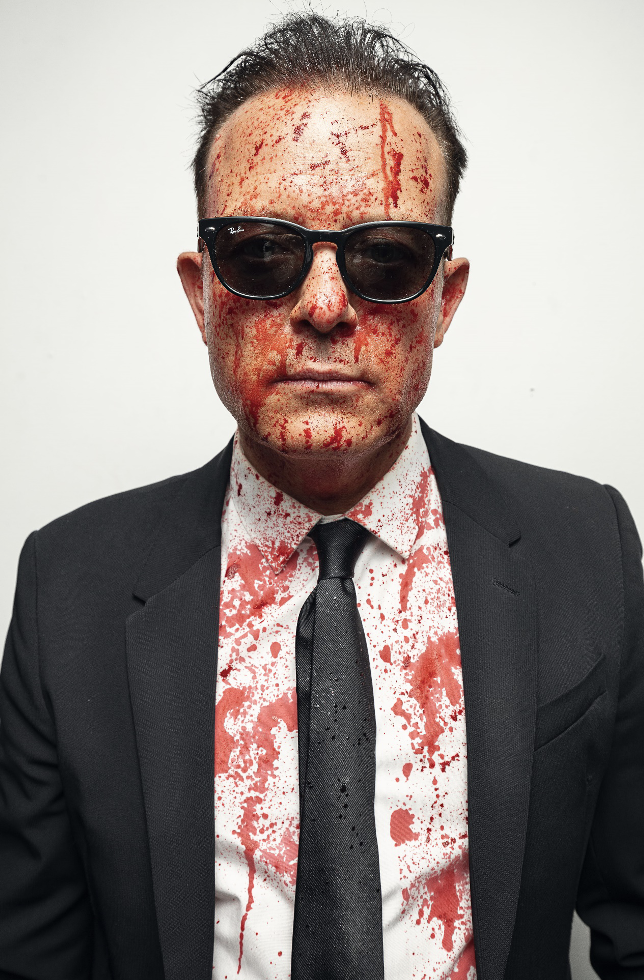 The Seance
The Seance is a horror/thriller film based on the mysterious work of spiritualism and talking to the dead. This film is incredibly unique in the sense that it employs the support of several in the magic and hypnotism world to create one of the world's first interactive scary movies. The illusions involved have the view feeling and sensing that they are actually experiencing many of the supernatural phenomenon that is taking place in the film. Although the film hasn't officially been launched publicly there are many who are anticipating that this could be one of the most scary films ever made. www.TheSeanceMovie.com
The Awakening (From award winning filmmaker Aaron Glanfield.)
The Awakening is a Science Fiction film taking place in an apocalyptic future filled with magic, mystery and mayhem. Magical figurines grant the possessor incredible powers and different factions race to collect them to control what remains of the human race.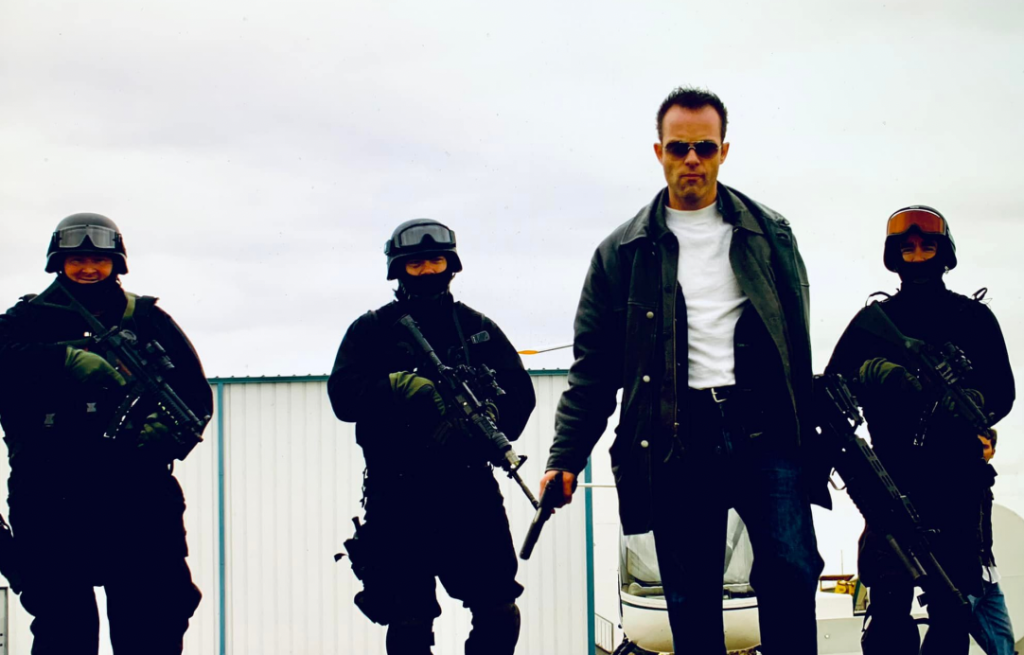 Recreating 1912
Vermeeren has stated that this is one of his favourite projects to come along in a long time. "As a film buff and big fan of cinema I've always wanted to revisit the silent film era." Vermeeren stated and this film is certainly his chance. Shot using the technology originally used from the early time of film Vermeeren will attempt to recreate stunts, actions and activities in front of the camera by creating a silent movie in exactly the same way as was done in yesteryear.
Whatever you happen to catch in the cinemas featured Douglas Vermeeren, one this is certain you are in for thrills and surprises as he continues to delight audiences around the globe.