It is indisputable that today Leboncoin is to vacation rentals what the "yellow pages" used to be to local businesses.
The most used online classified ad site in France, it is indeed a must for any owner looking to promote his or her vacation rental.
But with nearly 170,000 ads published in the "Rentals & Cottages" category, it's not always easy to stand out from the crowd…
To help you attract more visitors and generate more bookings, check out these 9 tips to optimize your vacation rental ad on Le bon coin.
But before you can publish an optimized ad on Le bon coin, make sure your brand name is properly established and visible.
1. Choose a catchy title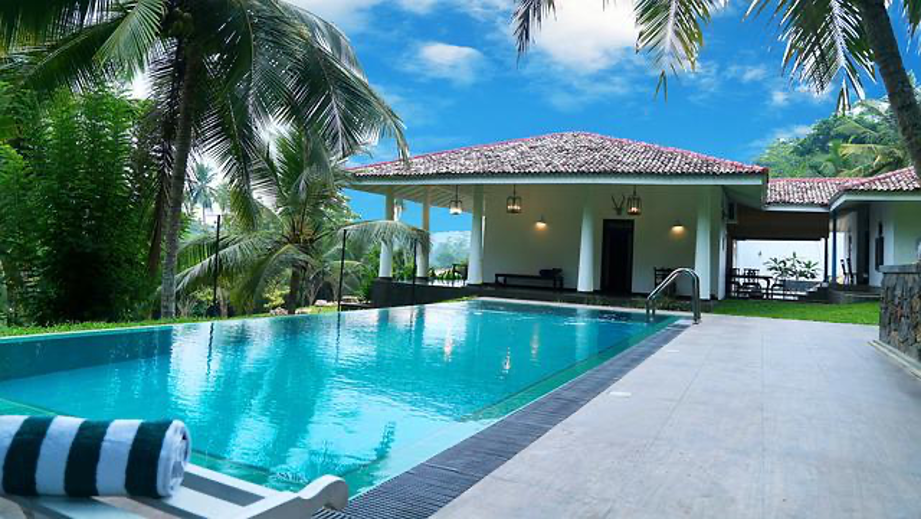 Although it is limited to 50 characters, the title of your ad must make users want to click and book with you!
You must therefore include as much information as possible while remaining concise.
For example, mention the type of property (house, apartment, chalet, villa, etc.), the number of beds and/or the surface area, and any distinctive element that might interest your potential clients (e.g.: "5 min from the beach", "at the foot of the slopes", "right in the center", etc.).
No need to specify the location since it will be indicated below the title anyway.
2. Describe your apartment/house with precision
In order to encourage users to book your vacation rental, we advise you to describe your property as much as possible, as well as the possible facilities and services available to your clients.
Detail everything that might interest users looking for accommodation: number of bedrooms and bathrooms, sleeping arrangements, kitchen equipment, bed linen and towels, Internet connection, but also information about the location or how to get to your property.
The more information you add to your listing, the less users will need to contact you with questions before making their decision.
3. Post bright, beautiful photos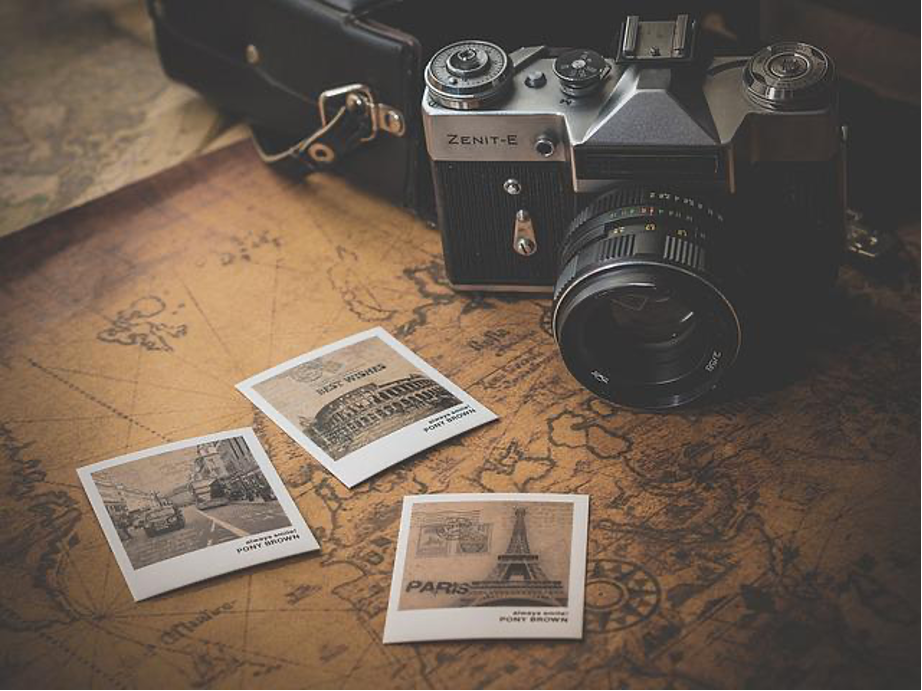 Leboncoin says it itself: "an ad with a photo is consulted 7 times more than an ad without a photo".
It is therefore essential to illustrate your seasonal rental ad with beautiful photos.
It is the first thing that your potential customers will see and it is what can convince them to contact you or to move on to the next ad.
Choose bright photos and don't forget to tidy up your apartment/house before the photo session.
After all, you want to show your property in its best light! We also advise you to buy the additional 7-pack of photos offered by the website in order to show all the rooms of the house as well as an outside view.
In addition, it is important to pay attention to the keywords in the description and titles of your photos since this will allow you to have a much more optimal SEO referencing.
4. Use the availability calendar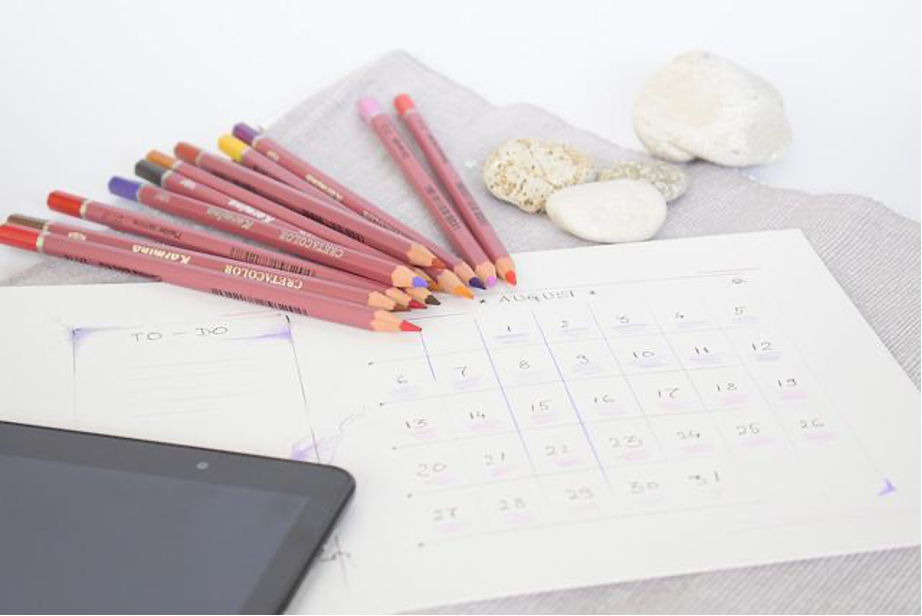 Leboncoin gives you the possibility to display your availability dates over 12 months.
The completion of this calendar will allow you to appear in the list of results of a search by dates.
This is an additional way for your potential customers to find you! However, you should know that the calendar you fill in when you place your ad is valid for the entire duration of the publication of your ad.
If you wish to modify it, you will have to pay for each modification or buy a "Holiday Rental Pack".
5. Indicate the rental rates
In the same way as for the calendar, indicating the weekly rental rates will allow you to appear in searches by price.
It is therefore totally beneficial for you.
In addition, you will avoid being contacted by users who are looking for vacation rentals in other price ranges.
6. Have the address of your property validated
When writing your ad on Leboncoin, you can specify the address of your vacation rental: people using the search around you will find your ad more easily.
However, you are not obliged to specify the street number and can opt to display a geographical area rather than a specific point.
7. Respect the rules of diffusion of the advertisements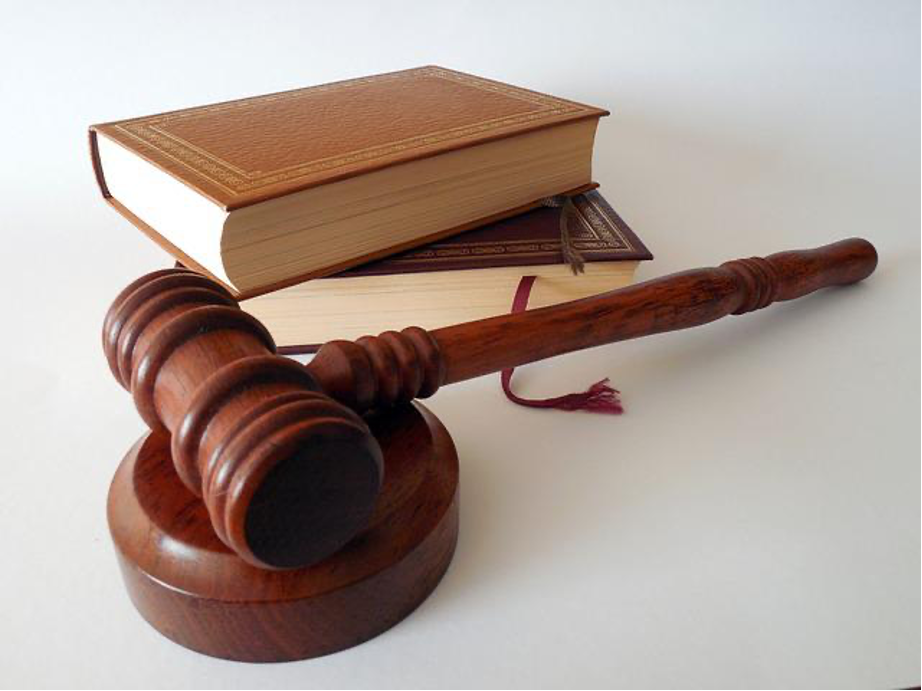 To avoid having your ad deleted, we advise you to carefully read the rules for posting ads specific to the "Rentals & Cottages" category.
For example, only publish ads for properties located in France and don't forget to specify the registration number of your temporary change of use authorization if your apartment or house is concerned.
8. Optimize the means of contact
By default, interested users will be able to contact you using the contact form displayed on your ad.
But if you really want to increase your contact rate and your bookings, we also advise you to add your phone number to the ad and add your own website.
Customers usually prefer direct contact in order to get a quick answer to their questions.
9. Be responsive!
Although the response time is not displayed on your profile, we advise you to respond quickly to users' messages or calls.
This is a quality of service criterion for your clients and they will be more likely to recommend you if you answer them quickly and cordially!
By following these tips, you'll be able to get the most out of your Leboncoin ad for your vacation rental and generate more bookings!

Angela is a senior editor at Dreniq News. She has written for many famous news agencies.