The waiting room is usually the first point of contact between patients, their family members, and healthcare workers. This makes it one of the most essential rooms in a healthcare facility, so it is vital to ensure that this space is welcoming, comfortable, and functional. These aspects can significantly improve customer experience. Your choice of furniture plays a crucial role in helping you create a well-designed environment. So, careful selection of functional, comfortable, and aesthetically pleasing medical waiting room furniture is crucial.
Medical Waiting Room Furniture – Key Aspects to Consider
To select the best medical waiting room furniture, you must first consider the problems with your waiting room environment so you can make proper changes to fix them. Once you have done that, there is a chance that the intense space can be more inviting, comfortable, and functional.
1. The Common Problems Of Medical Waiting Room Design
Some common problems of medical waiting room design you should be aware of include the following:
Uncomfortable Seating: Poorly designed, uncomfortable medical waiting room furniture can cause patients to experience discomfort, pain, and anxiety.
Lack of Privacy: Patients may feel uncomfortable in a waiting room that lacks adequate privacy measures.
Limited Space: If the waiting room space is too crowded or small, which takes little consideration on the family member's account, it can make the people waiting outside feel claustrophobic, leading to increased anxiety and stress.
All these problems negatively affect the patient experience, so they must be addressed.
2. Useful Tips For Transforming The Place
Transforming a medical waiting room to improve patient experience requires careful planning. Here are some recommendations:
. Seating Designed For Common Family Group Members
Make sure that the medical waiting room furniture you provide can accommodate common family group members and that it is supportive and comfortable with features like footrests, lumbar support, and armrest to ensure everyone is satisfied.
. Ergonomics
Since patients may spend a lot of time sitting in the medical waiting room, it is important to ensure that the seating options and furniture you provide them are ergonomic. When choosing medical waiting room furniture, focus on pieces that reduce the risk of pain or discomfort and support proper posture. Use chairs that are designed for patients of all age groups. They should have an adjustable height feature as well.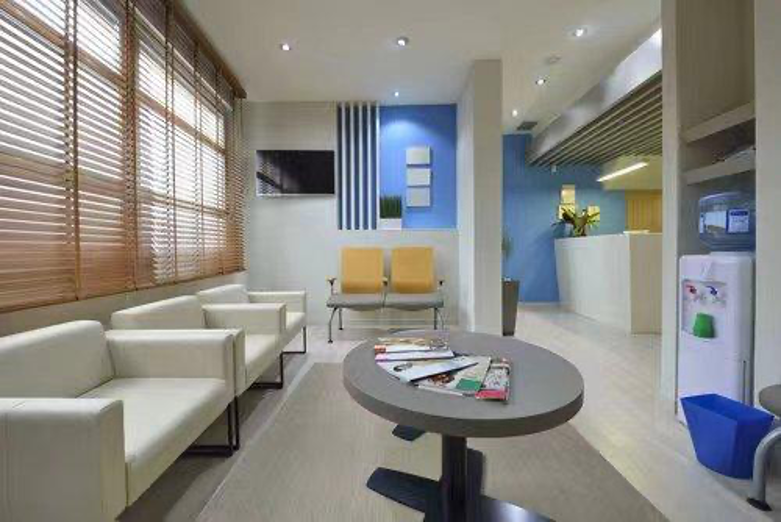 . Outlet Plugs
Ensure that your medical waiting room has power plugs or outlets to charge patients' electronic devices. It is a significant comfort factor and will undoubtedly improve the patient experience by enabling them to have easy access to power, which is a potential factor for the only-waiting people to stay connected with their loved ones.
. Easy-to-Clean Surfaces
Medical waiting rooms are high-traffic areas that can quickly become contaminated and dirty. So, it is important to choose medical waiting room furniture that is easy to clean. Countertops must be non-porous, and fabrics must be antimicrobial to reduce the risk of contamination. Be sure to use surfaces that feature leather or vinyl upholstery for quick, easy cleaning. These key considerations will help you maintain a welcoming, clean waiting room environment.
Conclusion
Overall, prioritizing patient comfort is extremely important when it comes to designing a medical room, and one of the best ways to do that is to choose medical waiting room furniture that is functional, ergonomic, and inviting. Such furniture can significantly improve patient comfort and make the waiting room environment welcoming.
When sourcing medical waiting room furniture, be sure to research and choose a reliable supplier. The hospital and healthcare furniture manufacturer OEKAN is recommended for many reasons. Having experienced this industry for over a decade, the brand has become a trusted name in the medical furniture industry thanks to its premium-grade products, excellent customer service, and after-sales support.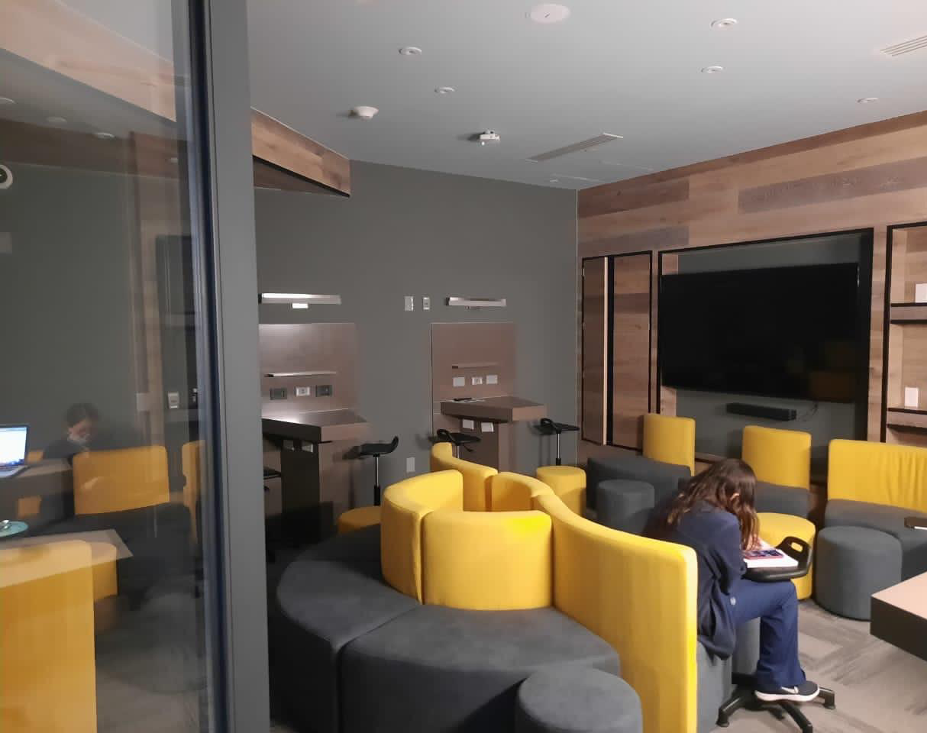 OEKAN manufactures and supplies various healthcare furniture products, including waiting room chairs for medical offices, hospital beds, medical trolleys, and more. These certified products have been designed with patient comfort in mind. The manufacturer also offers a customization service that you can take advantage of to have your medical waiting room furniture made according to your specific needs. Visit OEKAN's website to browse the company's full selection of healthcare furniture products.