Traveling to different places in Europe like the United Kingdom or Ireland is an excellent experience until one forgets something important back home. It couldn't be clothing. They're usually packed days or weeks before traveling. Neither could be cash or credit card since it's one of the most important things when going to places. In some cases, the excitement to see the Giant's Causeway in Northern Ireland or the Big Ben can get in the way resulting in people forgetting the little things they need to pack. Say, for example, mobile phone connectors or a UK travel adaptor that are equally important as other travel essentials.
Fortunately, there is no need for travelers to panic and search every corner of European cities just to buy extra adaptors. They can turn to vending machines for a UK travel adaptor right inside the hotel premises.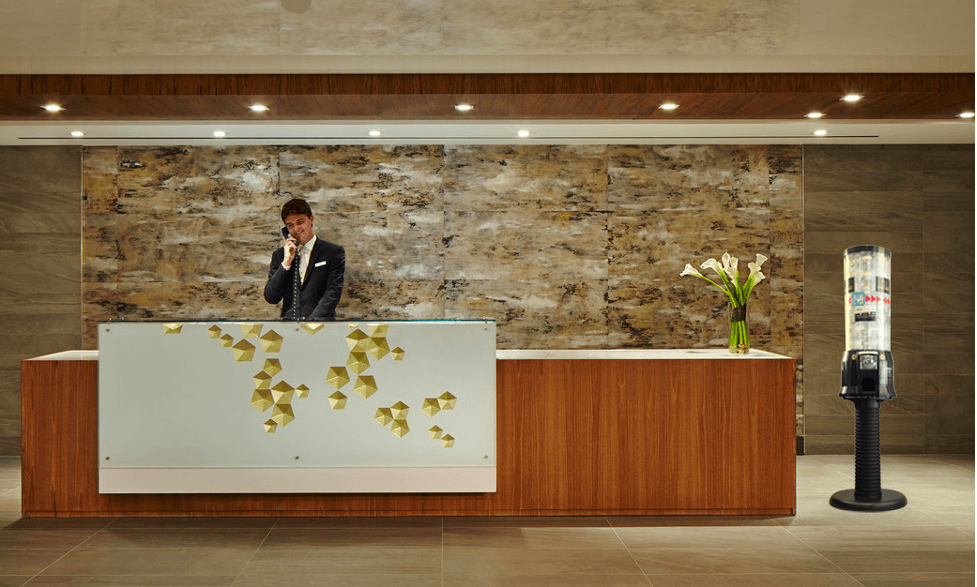 How Convenient Are These Vending Machines?
Traveling today has become more of a self-service. Some call it touchless traveling. People can process airport check-in and boarding processes with their mobile phones. Several shops and restaurants allow touchless check-outs and payments. The touchless trend continues to be a norm, and it has expanded to having vending machines.
As you may know, vending machines are very convenient. They don't need someone staying near by the machine to help those who will use them. Establishments love to install them inside their buildings as they are efficient and cost-effective.
Today vending machines do not only provide drinks, snacks, and toys. They now store gadget accessories, including a UK travel adaptor. Instead of storing extra accessories in time when guests might need them, establishments only need to mount the machine to cater to their needs. More importantly, it also adapts to safety traveling during the pandemic, as some cities and countries still implement strict protocols.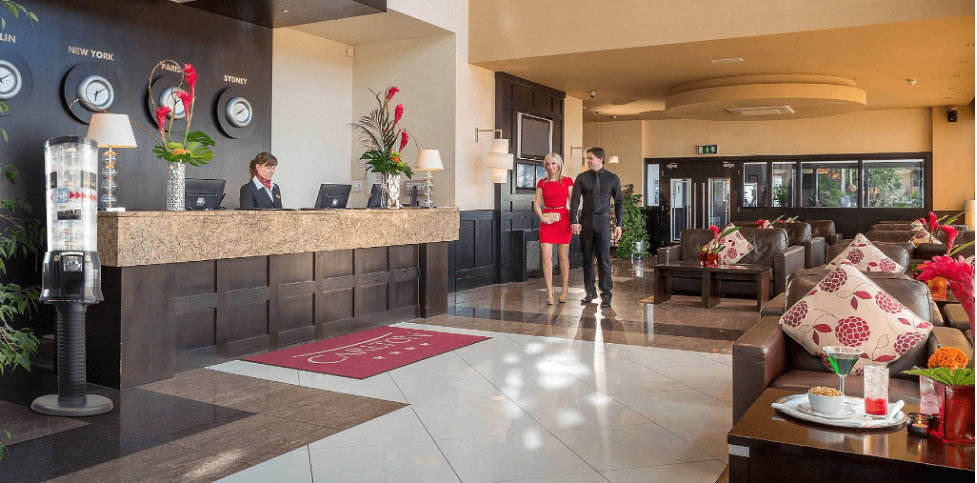 Who Needs a Travel Adaptor Vending Machine?
This travel adaptor vending machine is a solution developed for guest houses, hotels, and other tourist establishments. Besides them, these vending machines are also valuable for the following areas and locations.
Airports
Offices
Residential buildings
Schools
Malls and sports venues
Medical centers and hospitals
Of course, locations will always vary. However, these machines are flexible and can be beneficial wherever businesses want to mount them. Additionally, you never know in which areas people might have a need for these machines. So to maximize the demand, you can install the machines in the locations mentioned above.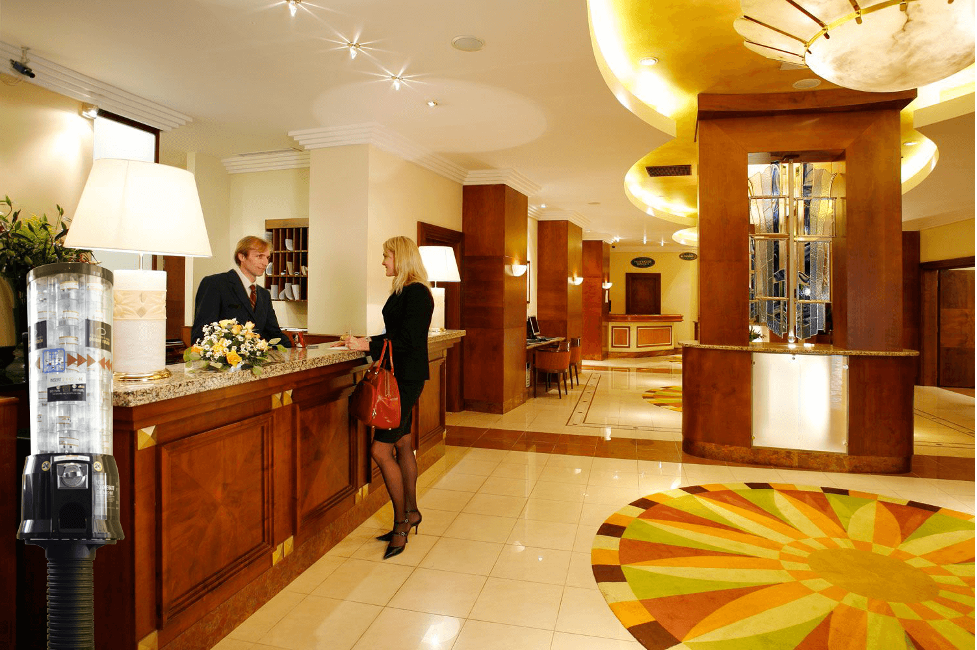 Advantages Of UK Travel Adaptor Vending Machines
The use of vending machines has come a long way from the first time they started. Furthermore, it provides endless benefits to whoever utilizes this innovation.
They have low maintenance. In some cases, a reputable vending machine provider will be responsible for the machine's maintenance. Additionally, they can even identify the best placement of the vending machine.
Provides service to keep customers satisfied. Similar to how people turn to vending machines for food and drinks when they're hungry, a travel adaptor vending machine is capable of providing a UK travel adaptor in an instant. Since some travelers are on-the-go, they cannot afford to spend much time looking for shops to buy an adaptor. With vending machines, they must drop some money into the slot and get the accessory in seconds.
Time and cost-efficient. Convenience is one of the most significant benefits of vending machines. Instead of assigning staff to store gadget accessories for travelers, businesses only need to place these machines in designated areas and leave them until one needs to use them. In general, it saves time and other operating costs.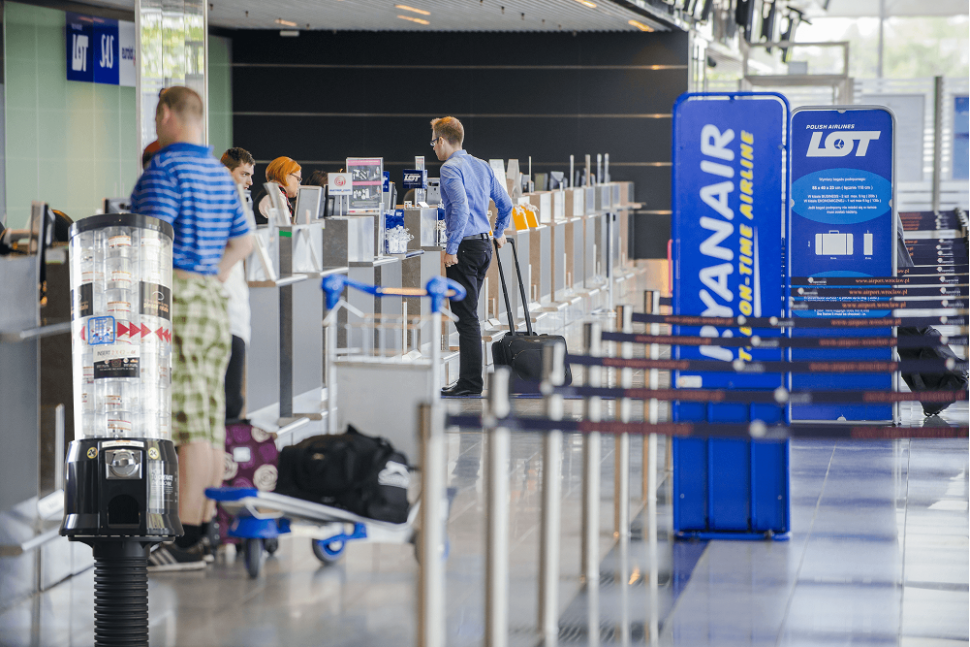 What Does a UK Travel Adaptor Look Like?
There are various kinds of adaptors which can be a handful to familiarize with. Those who plan to visit the UK or Europe, in general, need to know that the most common model is Type G. Some call it the UK travel adaptor. Others use the term three-pin plug. Regardless, all these terms refer to one type of adaptor. The adaptor has three rectangular pins that are flat and placed in a T or triangular position.
Countries Using The UK Travel Adaptor
Besides the United Kingdom, the UK travel adaptor is also commonly used in Ireland, Malta, Cyprus, Malaysia, Hong Kong, Singapore, Jordan, Nigeria, and the Maldives. In fact, some even consider that this type of adaptor is the safest in the world. Almost all mentioned countries have a close historical connection to the British Empire.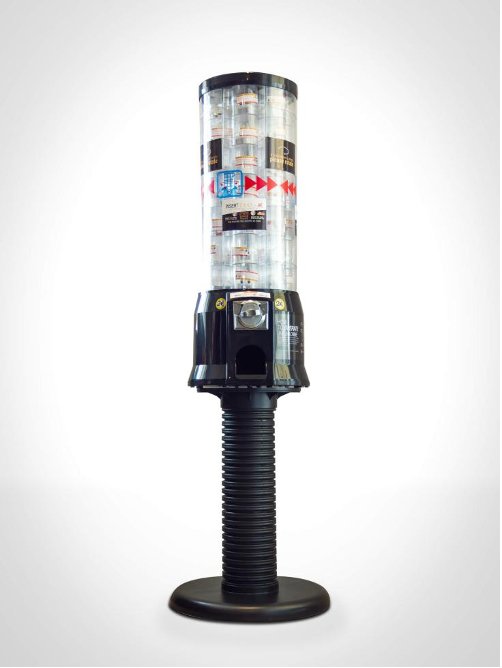 The Benefits Of Bringing Travel Adaptors While Traveling
Travel adaptors allow devices from one specific country to be plugged into a wall outlet of another city or country. However, it does not convert electricity. Suppose the only difference between the electrical system and the equipment is the plug, then the adaptor is all the travelers need. Additionally, the Continental European appliance plug will not fit into a foreign country's outlet without the use of an adapter.
As a result, bringing the right kind of adapter while traveling is essential. Travelers today bring more than just clothes and shoes with them. Some even work remotely, so they need to bring laptops and other gadgets to continue working while traveling. Of course, as borders slowly open for travelers, the demand for all travel essentials comes in. And you cannot count out the need for an accessible shop selling a UK travel adaptor. But why would they opt to find shops when vending machines can provide them with these adaptors.
Additionally, a travel adaptor vending machine can be very helpful for first-time travelers unfamiliar with the plugs and adaptors working in specific countries like Europe. With the vast selection of adaptor types, it can also be a handful for some to buy before traveling, and instead, just buy a spare one when they reach their destination. Here lies the purpose of having accessible and ready-to-install UK travel adaptor vending machines.

Angela is a senior editor at Dreniq News. She has written for many famous news agencies.