Entrepreneurs and building owners can gain passive income through washroom vending machines. It's a new venture worth exploring for new and seasoned businesspeople.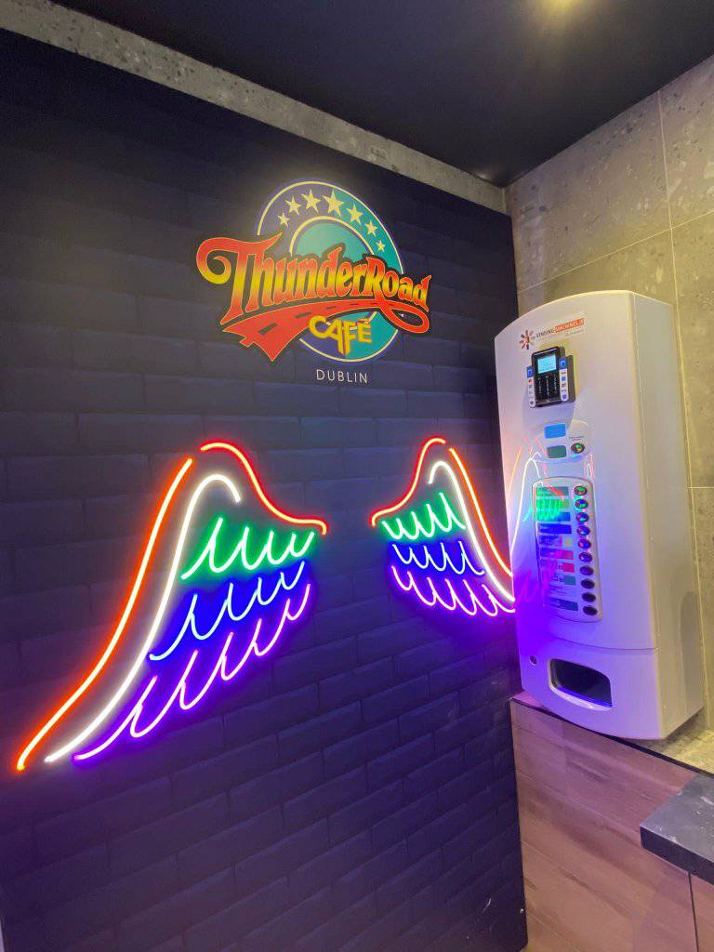 Businesses and establishments can greatly benefit from having washroom vending machines as an added facility. This installation enhances comfort and convenience, allowing access to various sanitary products. Ultimately, this machine creates a positive experience for users, regardless of the location. However, is it worth the money and effort for the owner?
Vendors as a part of hygiene service
The lavatory is an essential part of any building. The space typically includes a toilet and sink, which are dedicated to hygienic activities. These days, it's harder to find establishments that do not have this room, which speaks plenty about its importance.
Public restrooms see a steady amount of foot traffic daily, especially in crowded spaces like malls, airports, and offices. Employees and visitors need to take a quick trip to the loo at some point. While cleanliness is a huge matter in such rooms, the availability of hygiene services is also a must. For instance, toilet paper, sanitary bins, and soap dispensers should always be present.
Do washroom vending machines fit in with all this setup? Absolutely, yes! This provision can dispense consumables like feminine sanitary napkins, tampons, and wet wipes. The advancement of vending technologies allows owners to display a broader range of products such as oral care products. These machines can also offer socks, disposable undergarments, and even over-the-counter medicines.
Installing an automat in public lavatories enhances the indoor environment and improves people's opinion of the establishment. It demonstrates how the establishment cares for the welfare of restroom goers, providing a facility that meets their needs.
Benefits of washroom vending machines
Accessibility
The main purpose of lavatory automats is to always make specific hygiene and sanitation products accessible. There are situations when a person requires washroom essentials but doesn't have the time to line up at a store. A vending machine is convenient for this reason—all they need is to dispense the item without leaving the premises.
What makes modern washroom vending machines more functional is the greater range of payment options. Users can purchase using their bank card or e-wallet, depending on the type of machine available.
Profitability
Vending machines are an effective way to earn passive income. The startup cost is relatively low compared to other income-generating projects out there. Filling the inventory does not require too much investment; nor does it have high overhead expenses. There's no need to train a new employee or hire a full maintenance crew in this type of venture.
To maximize your earnings, it's important that you select a great location for washroom vending machines. Malls, recreation centers, and other populous areas are ideal options for this business. There's also significant profit to gain when vendors are installed in offices and high-rise buildings.
Should you own or rent washroom vending machines?
If you are a building owner, having restroom automats is a big plus for your establishment. It can help improve people's perception of your business, potentially upping its reputation in the market. For first-time entrepreneurs, owning washroom vending machines is a great place to start.
If the vending sector is something you want to explore, choosing the right provider is crucial. Companies like Vending-machines.ie can deliver the right machine that fits your budget. Owning or renting a vending machine should also factor into your decision. Once you settle on the specifics, it's time to earn from this profitable venture!