Are you looking to take your data science career to the next level? In this article, we'll look at the specific steps you can take to advance your career as a data scientist. From expanding your skills to networking and beyond, we'll provide actionable tips to help you get ahead. Keep reading to learn more.
Pursue your master's degree in data science.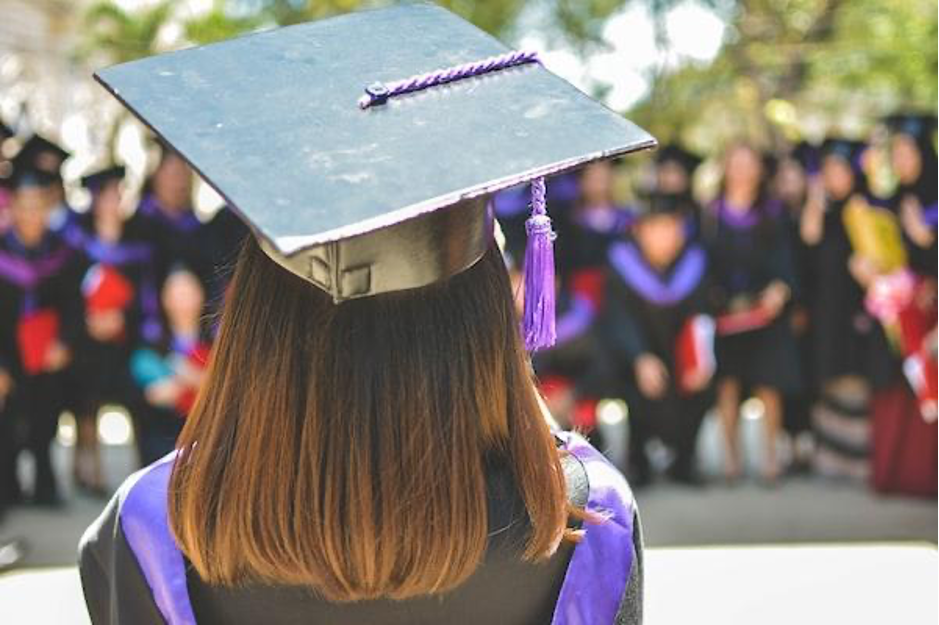 Pursuing a master of data science online is an excellent way to advance your career as a data scientist. Data science is a rapidly growing field, and a master's degree in data science can help you stand out from the competition and increase your earning potential. A data science master's degree can provide you with the theoretical and practical knowledge you need to excel in the field. A master's degree in data science will give you the skills you need to analyze and interpret large datasets. You will learn how to use statistical methods and machine learning algorithms to uncover insights from data. You will also gain the skills needed to build predictive models and solve complex problems. As a data scientist, you will be responsible for developing, deploying, and managing data-driven solutions. In addition to the technical skills you will learn, a master's degree in data science will also provide you with the business acumen and communication skills necessary to collaborate effectively with other professionals. You will learn how to present complex data in a simple, understandable way, and how to develop effective strategies for data-driven decision-making.
Develop a professional portfolio.
Creating a professional portfolio is an essential tool for any data science professional looking to advance their career. By showcasing your skills, accomplishments, and experience, you can demonstrate your value to potential employers and help differentiate yourself from the competition. A portfolio should include evidence of any relevant certifications or qualifications you have, as well as sample projects or code snippets that highlight your technical ability with data science tools such as Python, R, and Hadoop. You may also want to include detailed descriptions of past work successes along with visualizations or infographics that show how you used analytics to solve real-world problems. Additionally, if available, links to published research papers could be included in order to showcase additional areas of expertise. Overall creating a professional portfolio is an effective way for data science professionals to communicate their knowledge and skillset while advancing their career opportunities.
Take advantage of online platforms and resource centers.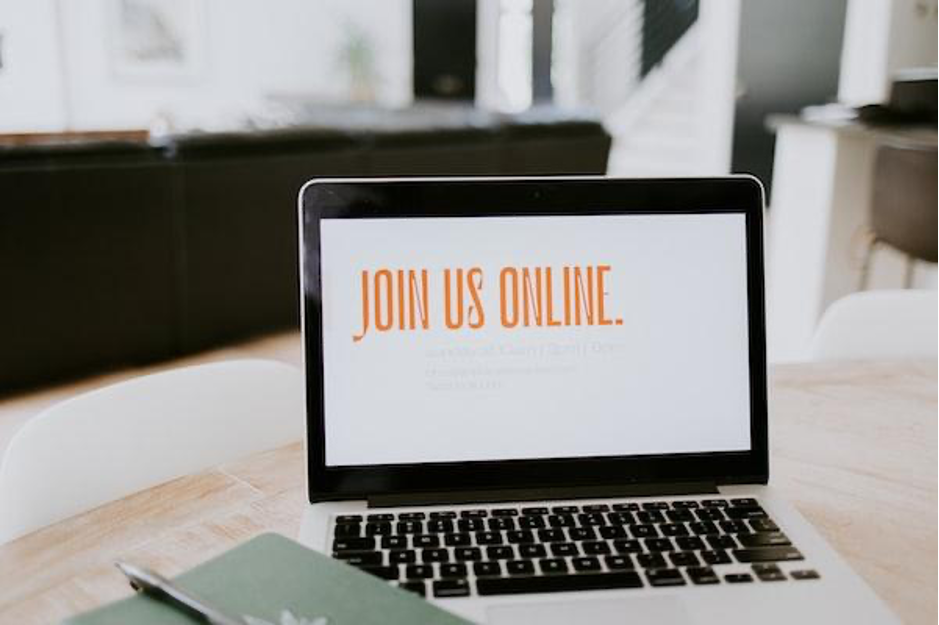 The advancement of one's career as a data scientist can be greatly aided by taking advantage of online platforms and resource centers. In the era of digital transformation, these services have been made available to individuals who wish to further their knowledge in data science and apply it to their current positions. By utilizing such sources, aspiring data scientists can access tutorials, videos, webinars, forums, and other materials that provide an introduction to the concepts of data science. These resources center around topics such as machine learning algorithms, artificial intelligence technologies, and techniques for collecting and analyzing large datasets. Furthermore, many platforms offer interactive courses with certified instructors that allow students to gain hands-on experience with real-world use cases.
Participate in relevant conferences or webinars.
Participating in relevant conferences or webinars is a great way to advance your career as a data scientist. These events provide an opportunity for networking and forging relationships with other professionals in the field, as well as gaining valuable insights into new technology, trends, and best practices. Conferences also often come with professional development sessions that can help you hone your skills and boost your knowledge base. Additionally, attending these events allows you to stay up-to-date on the latest research findings and industry developments so that you are able to make informed decisions when it comes to using data analytics technologies in business contexts.
Overall, developing a career as a data scientist requires a combination of technical skills, business acumen, and communication proficiency. Investing the time and energy to become an expert in each of these areas will be invaluable in advancing your career, allowing you to take on increasingly complex and rewarding roles while also positioning yourself to negotiate better salaries.