Once your business is ready to leap into the digital space for a more modernized approach to doing business, you'll need a virtual data room (VDR) to ensure the safety of your most sensitive documents and confidential data. A secure VDR is the perfect digital space to keep your files safe without the risk of exposing sensitive information to unauthorized users. However, before you set up your VDR and get to work, you'll need to find a VDR provider, such as Caplinked, that will suit your organization's needs.
When comparing VDR providers, it's best to keep three primary features in mind: security, ease of use, and top-quality support. Without these features, you may not have the most professional VDR service. In addition, these features ensure you can securely upload sensitive documents at any time, know that access to these documents is protected, and the option to revoke said access as soon as it's no longer necessary. Although these are the top features to look for in a VDR service provider, several more factors are worth considering too. Today, we'll explore how to choose the right VDR provider for your needs.
Ensure your VDR provider has the proper certifications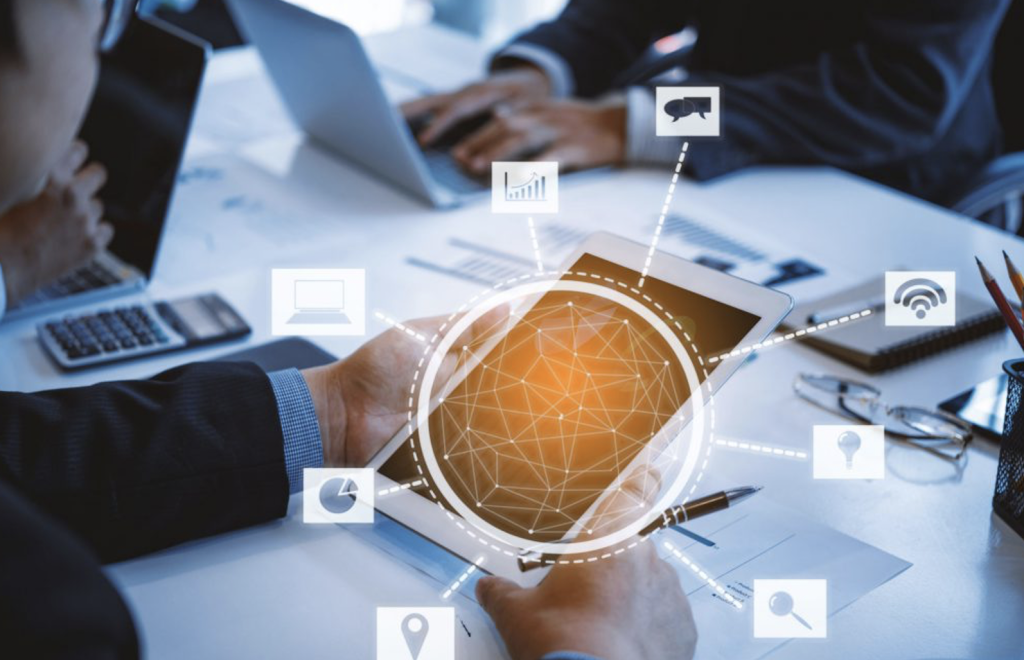 Whether your organization requires International Organization for Standardization (ISO) 27001 certification or not, it's best to work with a virtual data room provider with this certification. ISO 27001 certification is an international standard on how to manage information security. This certification shows that your potential provider has the framework, policies, and procedures to ensure a safe information security management system.
Check for enhanced security features
Your business's documents need to be secure while they're stored within the virtual data room and during transfers to authorized users. VDR providers like Caplinked use 256-bit advanced encryption, premium secure socket layer (SSL) and transport layer security (TSL) protocols, and more to ensure sensitive document security and confidentiality. However, your documents will only be as secure as the provider's systems without the proper cybersecurity measures.
Make sure you can customize your VDRs permission settings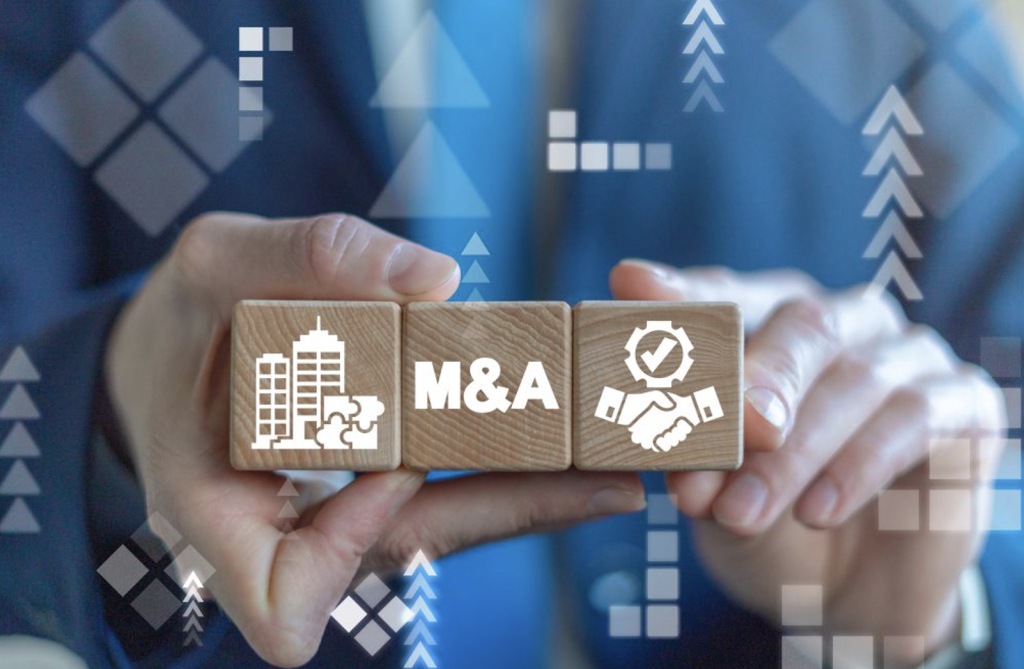 Customizable permission settings are a must-have when you're setting up your virtual data room. You'll need permission settings that allow you to set access permissions for groups, individuals, and all other potential users within or outside of your company. So, check that your potential provider has customizable permission settings that suit your business's needs.
Digital rights management software is a must-have for your VDR
Aside from the provider's security systems to protect your data, the VDR should have embedded software that allows your organization to control sensitive document security on your end. That's where digital rights management (DRM) is essential. DRM software enables you to track access to your documents, including when they're accessed and who viewed the document or made changes. Additionally, DRM technology allows you to revoke access to your company's files even after an authorized user has downloaded them. This way, you can ensure that only the people who need access to sensitive documents have access.
Evaluate the provider's customer support capabilities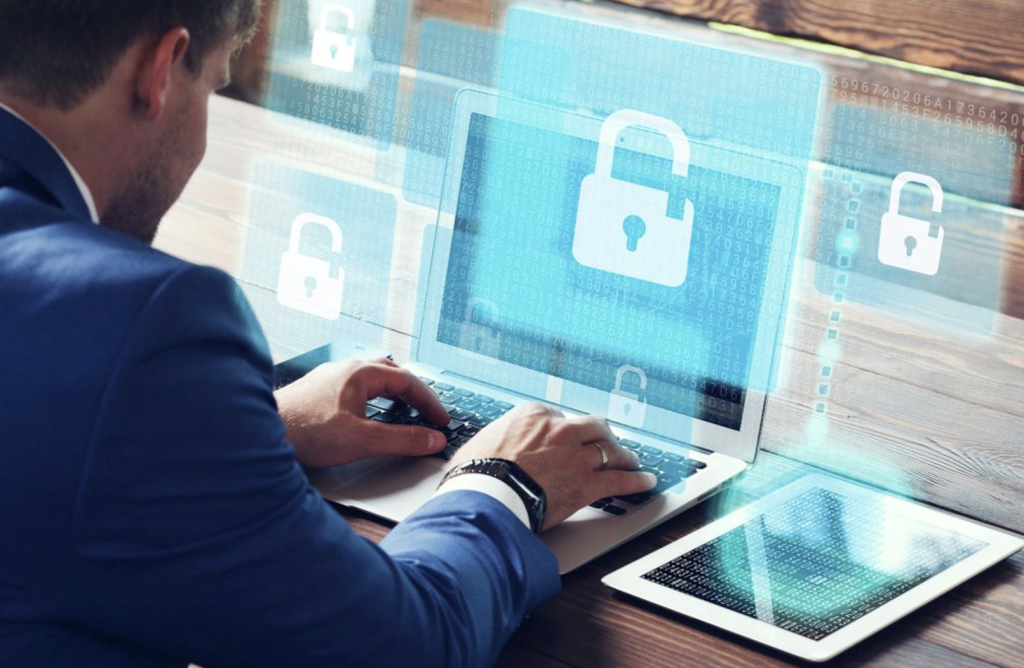 A minor detail about your potential VDR service provider is their information page. A provider's informational page shows what kind of customer service you can expect to receive when you run into snags with your software. As with any new software, your business will need top-quality customer support to ensure that if a problem occurs, your service provider can help walk you through the steps to get the company back up and moving again. Moreover, if the provider's informational page is thorough, you may not even need to contact support as the answer to your question should be clearly defined through the solutions on the page.
Choose your VDR provider
Keep these tips in mind when choosing your virtual data room provider. Remember to check if they have the proper certifications, enhanced security features, customizable permissions, DRM software, and quality customer service before you make your decision.

Angela is a senior editor at Dreniq News. She has written for many famous news agencies.