Little did Minh Le and Jess Cliffe know, that the game they put their heart and soul in developing, through Valve and Hidden Path Entertainment, would reach such heights. Originally started simply as a mod for the game Half-Life, it soon rose to such popularity, that people didn't want this game to go anywhere.
That was way back in the year 1999. 21 years later, the same game, with some major makeovers is still dominating.
CSGO is no mere game. Despite being a very fun, action-packed, and fast-paced FPS game, it is also a major Esport, amassing large sponsors and equally large prize pools for its competitors.
What can you expect?
● A fast-paced first-person shooter game
● Play as either Terrorists or Counter-Terrorists
● Choose from 30+ weapons and equipment
● Over 766 skins ranging from units to thousands of dollars
● Hours of endless fun!
CS: GO Accounts
Everyone who starts the game anew receives a basic account which can either be upgraded to Prime for $14.99 or continue with a basic account. CSGO Prime Accounts can also be achieved when a user attains Level 21.
The max level attainable for any account is Level 40. Apart from this, there exist 18 ranks which can be attained as you progress with skill.
If a user is finding it hard to progress through the game, there is a unique set of accounts they can purchase called Smurf accounts. These accounts will help boost your progress, as they're already boosted to a certain level or rank. Players can use low-level or high-level ranks to practice in whatever way they find comfortable.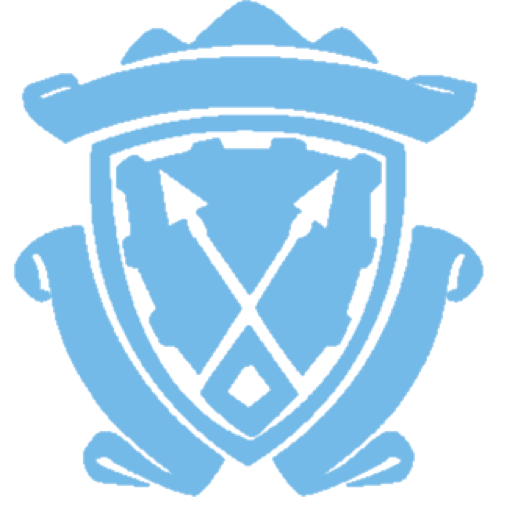 What is CS: GO prime?
By paying a fee of $14.99, anyone can unlock special status on their accounts. Not just this, but anyone can get free Prime status if they reach level 21. Having a prime status can include a lot of benefits:
● It saves you valuable time and energy as you can buy higher ranks to enjoy the game.
● It is a safe pathway to playing as only prime account users are allowed to play
● Prevents cheating and fraud
● Better match-making options
● Exclusive skins, weapons, and costumes
● Better opponents
What are the Smurf Accounts?
If you think that you are a good player, but aren't able to achieve higher ranks fast enough, this might be just for you. CSGO Smurf accounts are accounts made usually by experienced players. They're used when the player wants to experiment with new tips and tricks in the competitive scene, without endangering his rank or his overall account. They range from high to low, and the prices may also vary each time.
Benefits of Smurf Accounts:
● No affect on your original account
● Achieve more than ever before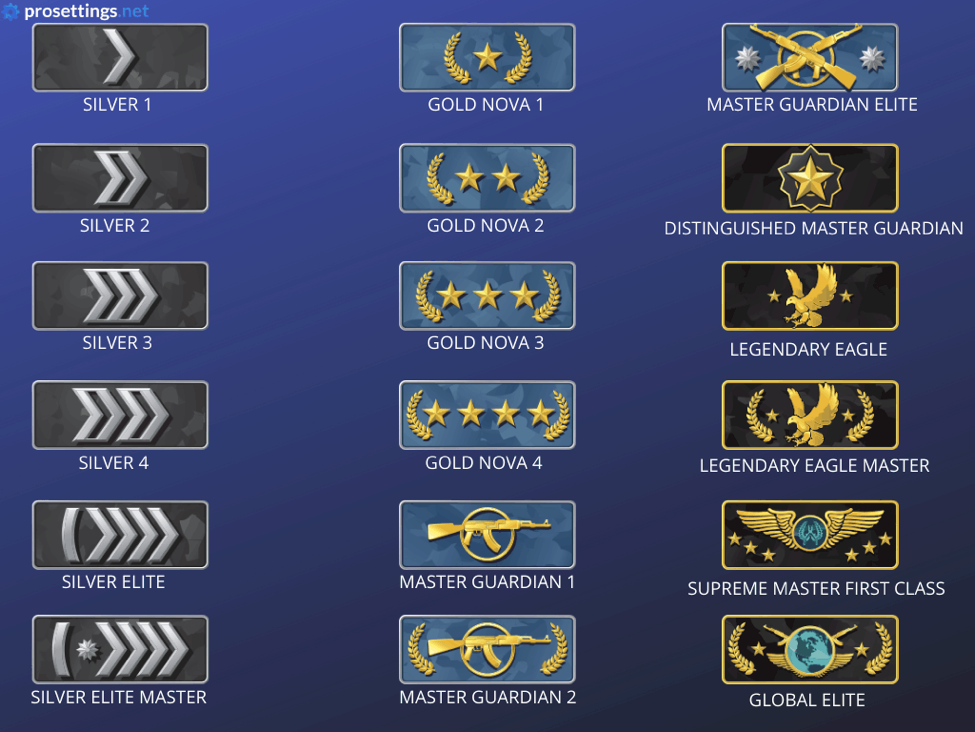 Conclusion:
CSGO is a platform where people of all ages can showcase their gaming skills in a variety of ways. Here, you will be frustrated, tired, and even flustered. But you will also experience the greatness of a game made 8 years ago, and understand why exactly it's still on the top! Have fun!

Angela is a senior editor at Dreniq News. She has written for many famous news agencies.