Imagine you are having a lovely day riding around your neighborhood when suddenly you trip and get hurt. Even if your injuries are not severe, they can still turn worse if not given the proper care.
All injuries require a thorough and effective course of therapy. Regardless of how seemingly little or insignificant an injury looks; it has to be addressed. The majority of people mistakenly believe that only serious wounds need to be taken into account, however, this is untrue. All kinds of wounds must be managed effectively to prevent any other infections or diseases.
Stages of Wounds:
Prior to deciding what is appropriate to do and not to do to safeguard the bruise, it is essential to understand the various stages of healing injuries.
1. Inflammatory stage: This is one of the phases where the bruise changes color, appears inflamed, and is quite swollen.
2. Proliferative stage: At this stage, the wound starts to regrow new blood vessels and tissue.
3. Maturation Stage – The wound emerges when the newly generated tissue from the proliferative stage becomes stronger and more developed.
Myths that may Aggravate Wounds:
There are many fallacies in wound management, and complying with them might make the injury worse. These are a few of the myths:
1. Letting the wound breathe -One of the most prevalent fallacies regarding wound care. It is crucial to cover the region with an antiseptic covering or wound care dressing in order to avoid dirt and bacteria from penetrating the wound's surface and potentially spreading infections. For the selection of dressing, the alginate wound dressing is preferable, as it has high absorbency, but is clean and leaves no residues when removed, even mitigates the pain and discomfort, thus aiding in healing significantly.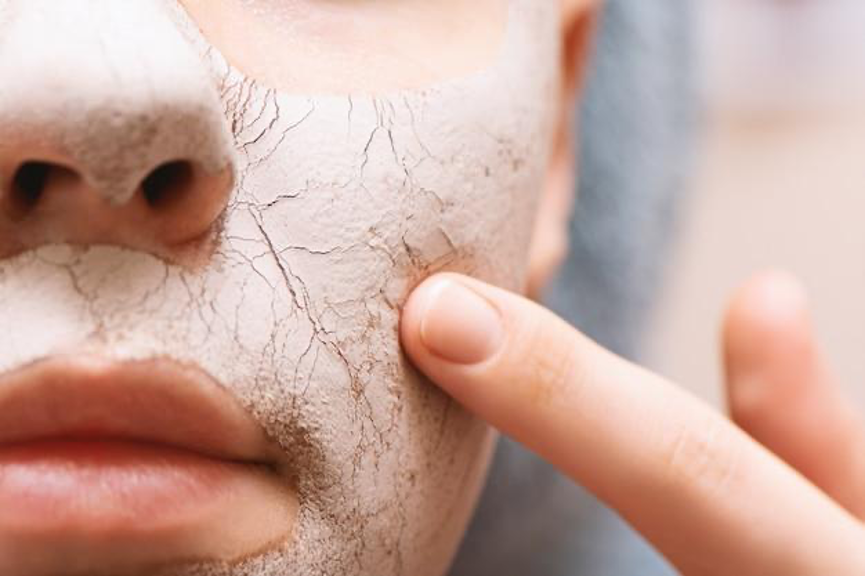 2. Keeping the wound dry – While it's of the utmost importance to keep the injury site dry and spotless, over-drying will impair the process of recovery. The greatest strategy for accelerating wound healing is the moist healing of wounds.
3. Scabs should be removed – A lot of individuals think that cleaning a scab from a lesion can hasten the healing process. Premature removal of blisters, however, can impede healing, result in bleeding, and raise the danger of infections.
Guidelines for Quicker Wound Healing
The recuperation procedure can be accelerated, and problems can be avoided with adequate wound treatment. These pointers will aid in a wound's quick recovery:
1. Maintain Cleanliness of the Wound –
Cleanse the area being treated with soap and water and apply an antiseptic cream to stop the spread of infection.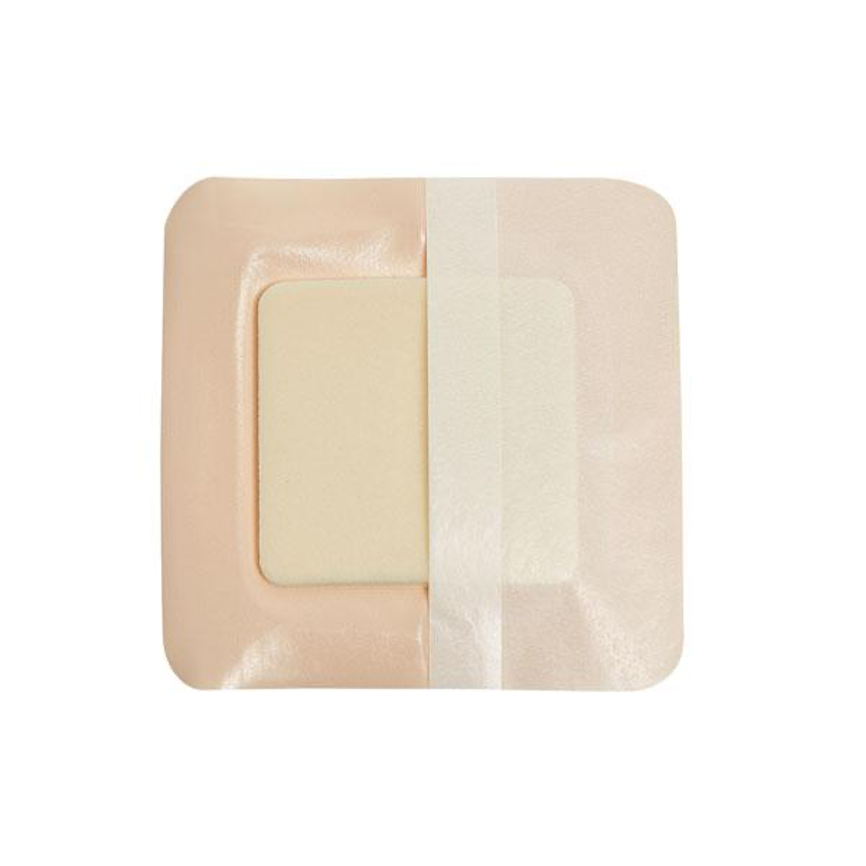 2. Use the Correct Wound Care Dressing –
Alginate, also and silicone foam dressings with borders are examples of wound treatment dressings that help hasten to heal and fight against infections. Although silicone foam dressing is appropriate for injuries with mild to moderate effusion, alginate wound dressing is most suitable for wounds with medium to severe discharge.
3. Regularly Refresh the Dressing –
Altering the dressing can help to ward off diseases and hasten the recuperation process. At intervals of two to three days, replace the bandages on wounds with moderate exudate.
4. Look for Infection indicators –
Watch out for infectious indicators including pus, inflammation, and redness. If you experience any of these symptoms, get medical help.
For a wound to heal quickly and without difficulties, appropriate wound management is essential. It's crucial to dispel the idea that minor injuries don't require medical attention or treatment. Recognizing the various phases of wound recovery, eliminating wound care misconceptions, and adhering to wound care guidelines can all help wounds heal more quickly.
Choose Winner Medical:
One of the top providers of wound care supplies, Winner Medical offers silicone foam dressing with a border and alginate wound dressing. From bandage wipes to chemical solutions, they have everything available to serve. These solutions are designed to control infection and manage exudate.