We get so engrossed in caring for our skin that we forget to follow simple lip care tips until our lips become chapped. Our lips are covered with a thin layer of skin, and it does not comprise the oil glands present in other parts of our face, and thus it tends to become dry and damaged. If you are like most of us, your lips will not look healthy and hydrated unless you pay a little attention to them.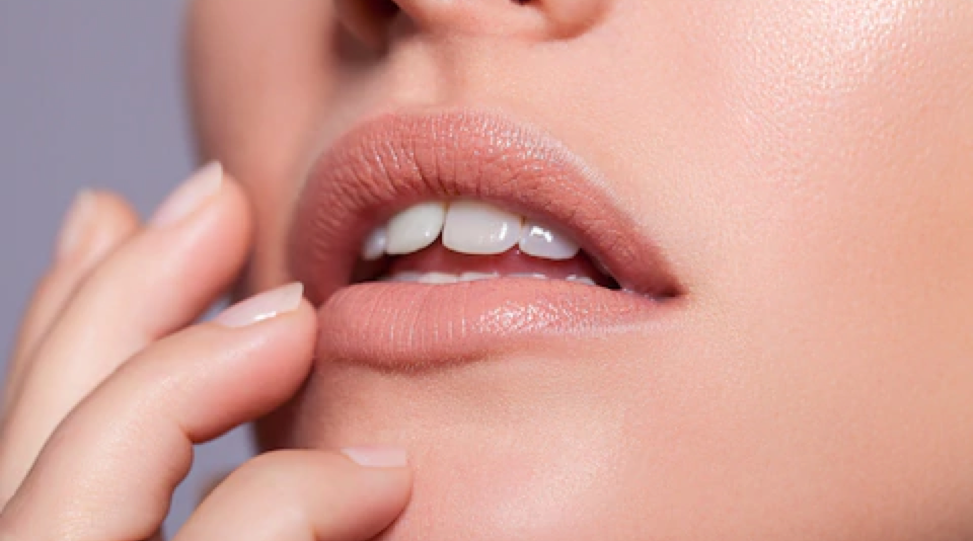 Lip care tips for healthy and attractive lips
Follow these lip care tips to regain soft, kissable, and pink lips in every season:
1. Use lipstick occasionally
We all love our lipsticks, and we swear by them, but do you know that lipsticks consist of certain harmful chemicals? Most women use lipsticks to keep their lips moisturized just because it contains a mixture of wax, oil, and a beautiful tint. This, however, is not one of the best lip care tips because the chemicals in it also come in constant touch with your lips. Go for a lip balm as it also comes with subtle tints, and it would not hamper your lips.
2. Don't lick or bite your lips
You lick your lips whenever your lips seem to be dry because you think your saliva will moisturize them, right? But whenever you are licking your lips, the saliva is further drying out your lips. Some people also tend to bite your lips whenever they feel nervous or agitated; stop doing it already.
By licking and biting your lips, you are letting go of the little amount of moisture your lips already have. So, one of the recommended lip care tips is to keep a lip balm handy, and whenever you crave licking your lips, applying the balm instantly.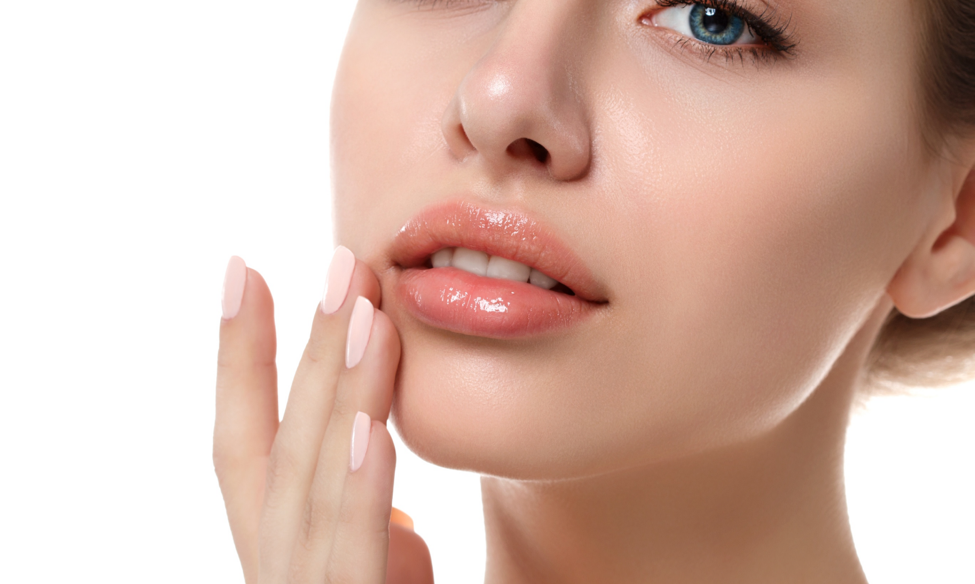 3. Use lip-care products with SPF
You can blame the harsh sun rays for darkening your lips. You can also stop the blame game and instead invest in private label organic skin care products with SPF. If you spend long hours outdoors, wear only those lipsticks or the best natural lip balm for dry lips, consisting of sun protection.
4. Scrub your lips once a week
So, all this, while you thought only exfoliating your face, is enough to make you look attractive? One useful lip care tip is to exfoliate the dead skin off your lips by using a lip scrub. You can either use a lip scrub made with natural ingredients or DIY and after you are done with the scrubbing part, moisturize your lips with a lip butter or a balm.
Benefits of using a lip balm treatment
If you are interested to know the benefits you will reap after following the top lip care tips, then check this out: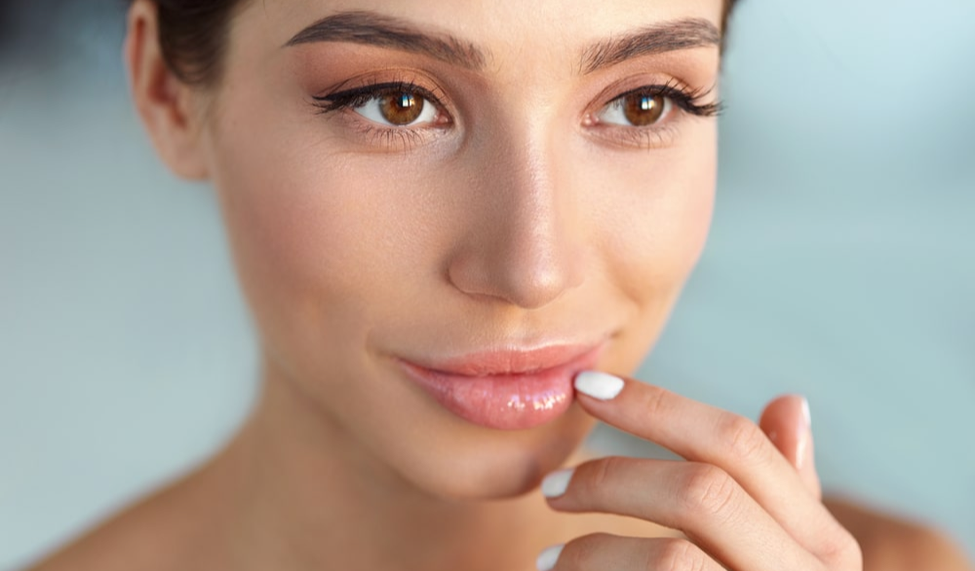 1. Keeps New Skin Cells Protected
During our naptime, our lips flush out the toxins of our skin, and in this process, new cells are created. However, this also leads to your lips losing moisture, and thus one of the essential lip care tips is to load your lips with a lip balm to protect the new skin cells.
2. Make Your Lipstick Look Better
One of the most comfortable lip care tips is to apply a thin coat of lip balm on your lips before applying your lipstick. This would gift you shiny and buttery lips while ensuring that your lips remain hydrated all day long, even if you are wearing a matte lipstick.
3. Avoid Painful Chapped Lips
Chapped lips are painful, and the pain becomes worse if your lips start bleeding after becoming flaky.
To start the best lip care regime, make sure to follow the lip balm treatment of Ausmetics. Start following these top lip care tips suggested by Ausmetics leading natural skin care private label by investing in a natural lip balm.