Spotify, the biggest streaming platform in the world, is dominating the music industry. One of the most effective ways to gain exposure on Spotify is by getting your music placed on curated playlists. This article aims to explain the process of music promotion using Spotify playlists, offering strategies to help artists get their music heard while using Spotify placements on playlists.
The Importance of Spotify Playlists 
Playlists have become a cornerstone of music discovery on Spotify. They are curated collections of tracks that cater to specific moods, genres, or themes. Listeners often rely on playlists to find new music, and securing placement on popular playlists can significantly boost an artist's visibility and streams. In addition, playlist inclusion can attract the attention of influential curators, industry professionals, and potential fans.
With millions of tracks available on the platform, it can be overwhelming for listeners to navigate and discover fresh sounds. Playlists serve as a personalized guide, catering to different moods, genres, and themes. Whether it's a curated editorial playlist or a user-generated mix, playlists offer a curated musical journey that connects listeners with songs they may not have discovered otherwise.
For artists, securing placement on popular Spotify playlists can be a game-changer. It provides an opportunity to reach a vast audience and gain valuable exposure. Being featured on a well-followed playlist can increase visibility, drive streams, and attract the attention of influential curators, industry professionals, and potential fans. It's a chance for emerging artists to break through the noise and stand out in a highly competitive music landscape.
Moreover, playlists offer a sense of community and shared experiences. They can evoke emotions, capture a specific era, or celebrate a particular genre. Listeners can follow playlists created by their favorite artists, friends, or even brands, creating a sense of connection and discovery together. Playlists enable music to become a social experience, fostering engagement and conversation around shared tastes and interests.
Additionally, Spotify playlists empower independent artists. While major record labels and established artists dominate traditional radio airplay, playlists level the playing field. Artists with exceptional talent, compelling stories, and high-quality music have an opportunity to gain recognition and build a fan base through playlist placements. This democratization of music promotion allows for a more diverse and inclusive music industry.
Identifying Relevant Spotify Playlists
To maximize the effectiveness of music promotion, it is essential to identify playlists that align with the artist's genre and target audience. Utilize Spotify's search function, explore genre-specific playlists, and take note of playlist curators who frequently update their selections. Furthermore, external websites and services specializing in playlist curation can provide valuable insights and recommendations.
Crafting Compelling and High-Quality Music 
Before reaching out to playlist curators, it is crucial to ensure that the music being promoted is of exceptional quality. Take the time to refine the production, mix, and master of the tracks to stand out from the competition. Originality, authenticity, and strong songwriting are key factors that playlist curators look for when selecting tracks.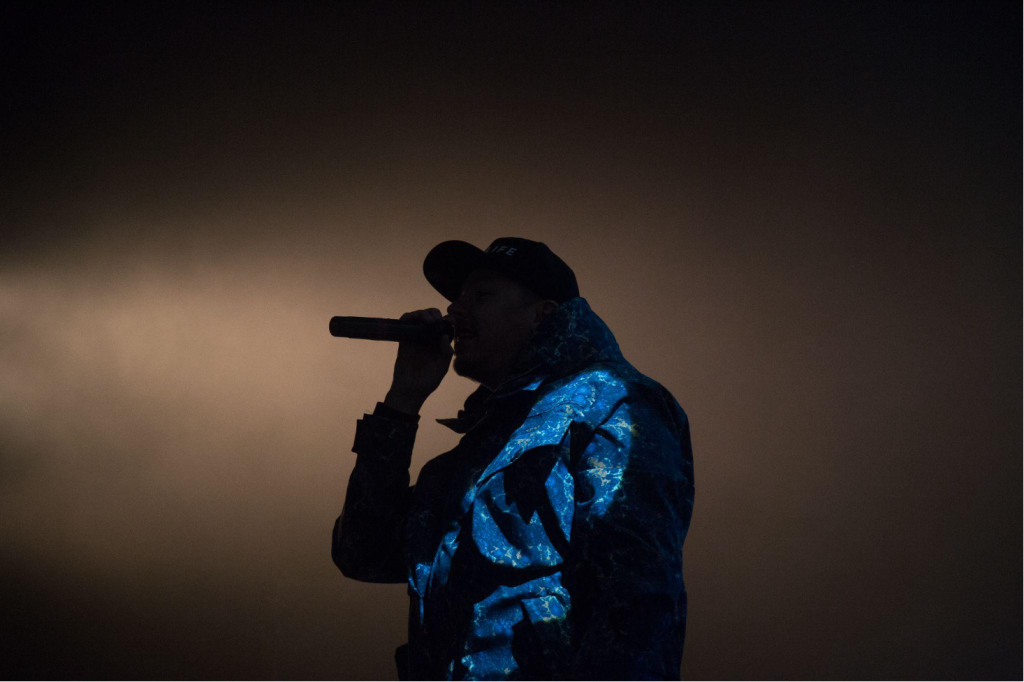 Engaging with Playlist Curators 
Building relationships with playlist curators can significantly increase the chances of securing playlist placement. Begin by researching and reaching out to curators who share similar musical tastes. Personalize each message and express genuine appreciation for their work. It's essential to provide concise and compelling information about the artist, their music, and any significant achievements or accolades. Offering an exclusive or unreleased track can also pique curators' interest. You can check out this online music promotion service,
It's efficient and will allow you to promote music to Spotify playlists, , music blogs, submit music to radio stations, YouTube channels and more
Utilizing Spotify for Artists
Spotify for Artists is a powerful tool that provides artists with insights into their audience, streaming performance, and playlist placements. By claiming and verifying the artist profile, artists gain access to valuable data that can inform future promotional efforts. Utilize the "Artist Pick" feature to highlight a preferred track or playlist on the artist profile, encouraging listeners to engage with the promoted content.
Collaborative Playlists and Networking
Creating collaborative playlists with other artists can foster a sense of community and cross-promotion. By engaging in playlist swaps, artists can expand their reach and tap into each other's fan bases. Networking with fellow musicians, industry professionals, and playlist curators through social media platforms, industry events, and online communities can also open doors to potential playlist opportunities. check out the best music promotion services out there.
Promote Beyond Spotify
While Spotify playlists are a powerful tool, it is crucial not to neglect other avenues of music promotion. Utilize social media platforms, YouTube, SoundCloud, and personal websites to engage with fans and attract new listeners. Collaborating with music blogs, influencers, and online radio stations can also generate buzz and drive traffic to Spotify.
The Power of Editorial Playlists
Editorial playlists hold immense influence in the music industry. They are expertly curated collections of songs that cater to specific moods, genres, or themes, created by experienced and knowledgeable teams within streaming platforms. Placement on these playlists can generate a significant increase in streams, exposure, and fan base growth. Moreover, it can capture the attention of industry professionals, opening doors to potential collaborations, record deals, and other opportunities.
Engaging with Music Industry Professionals
In addition to submitting directly to streaming platforms, consider working with music industry professionals such as music promoters, publicists, or artist managers. These professionals often have established connections with playlist curators and can provide valuable guidance and support in navigating the playlist submission process. They possess the knowledge and experience to position your music effectively and increase your chances of securing playlist placements.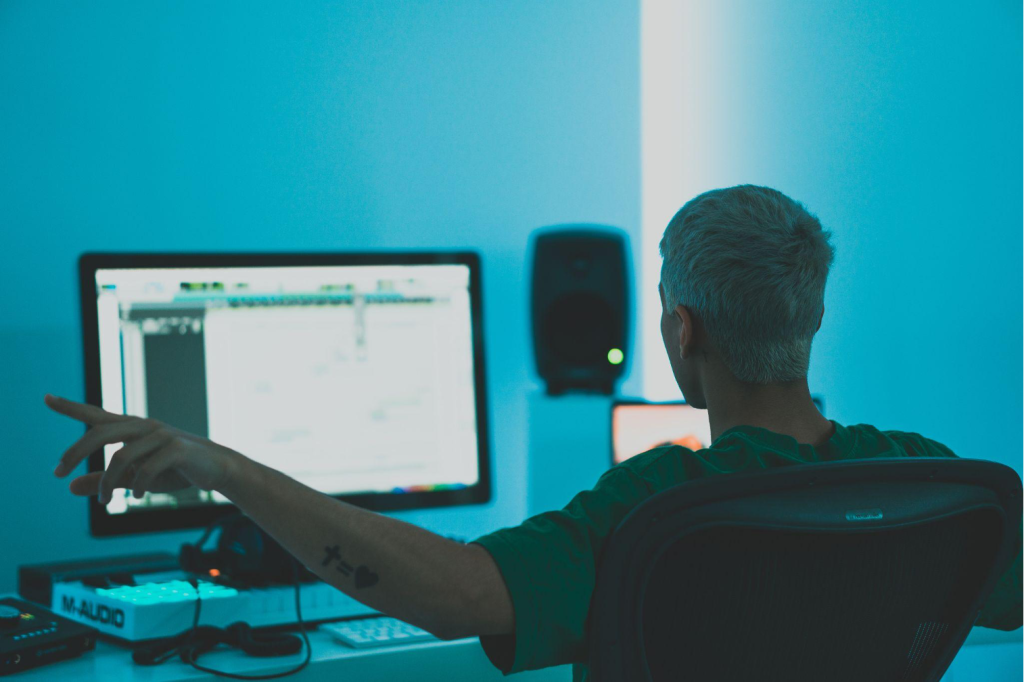 Conclusion
Securing placement on popular Spotify playlists can be a game-changer for emerging artists seeking wider exposure and increased streams. By following the strategies outlined in this guide, artists can navigate the world of playlist promotion with confidence. Remember, patience and persistence are key. Building relationships, creating exceptional music, and leveraging the available tools and resources will increase the likelihood of success in this highly competitive
landscape. With dedication and a well-executed promotional plan, artists can harness the power of Spotify playlists to propel their careers forward.