AviaGames, founded in 2017, has distinguished itself in the crowded mobile gaming market with a proven, all-star team and a unique approach to skill-based gaming.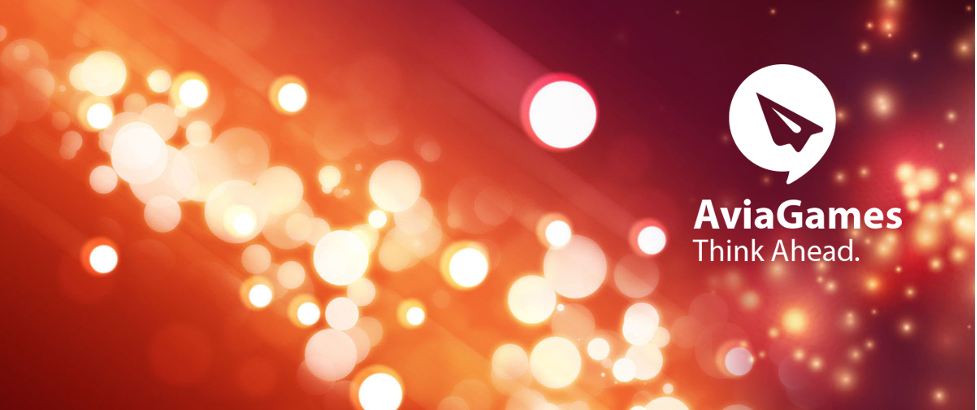 AviaGames is already well-known as the developers of Bingo Clash and Pocket7Games. These popular gaming apps offer players enjoyable, real-time competition and the chance to win real prizes by playing skill-based games. Therefore, players of Pocket7Games and Bingo Clash are able to challenge other gamers from around the world in fast-paced skilled matches. These high-quality apps offer unique twists on casino favorites, as well as distinctive new games. The accessible, real-time match style makes it easy for new gamers to start playing.
Skilled players can win real prizes by playing these fun, casual games. AviaGames recently celebrated a major milestone— they have now given gamers $300 million in total prizes for winning games on their apps.
AviaGames' social casino game Bingo Clash is a new mobile twist on the classic Bingo game that matches two opponents for a fast, enjoyable round, or brings together more than two gamers for fun tournament-style gameplay. This skill-based, real-time game is popular on social media, as players can't resist sharing their rankings and wins or inviting their friends to join in the fun.
Pocket7Games, another popular skill-based gaming app, offers players a variety of fast-paced games. Games such as 21 Gold, a Blackjack-style game, Tile Blitz, and Explodocube are popular choices. Since players only need to download one app to play all of these games, new and casual players can install a single app and try many different gaming options. Pocket7Games players are able to compete in a variety of enjoyable games that offer the chance to win real prizes when they defeat an opponent. Just like in Bingo Clash, players can choose to be automatically matched with an opponent of a similar skill level for a fast-paced, real-time game or take part in tournaments with many other players.
These games are successful because of AviaGames' talented team. AviaGames employs 70 staff members under the direction of its founder and CEO, Vickie Yanjuan Chen. Tech and gaming publications have noticed Chen's strengths and AviaGames' growing success.Chen and AviaGames were recently featured in VentureBeat's list of successful game companies with female founders. The article addresses both her academic and business achievements. Favro's popular list of 20 visionary games CEOs to watch in 2021 also made note of Chen.
Other senior staff members at AviaGames bring experience and success from gaming and technology leaders, such as Konami, Changyou, Alibaba, Meituan, NetEase and Nexon. AviaGames is constantly using this skill and experience to create something new for gamers to enjoy. High-quality investors like Makers Fund and Galaxy Digital have expressed confidence in AviaGames by offering funding.
AviaGames' Bingo Clash and Pocket7Games are regularly at the top of the App Store Casino game rankings. With such a talented team behind them, this may be just the beginning of AviaGames' success.

Angela is a senior editor at Dreniq News. She has written for many famous news agencies.