Organic certification is the process of certification for producers of organic food and other organic agricultural products. Generally speaking, any enterprise directly involved in food production can obtain certification, including seed suppliers, farmers, food processors, retailers, and restaurants. The purpose of organic product certification is to promote and accelerate the organic industry's development, ensure the quality of organic product production and processing, meet the growing demand of consumers for organic products, and promote the sustainable development of society, economy, and environment.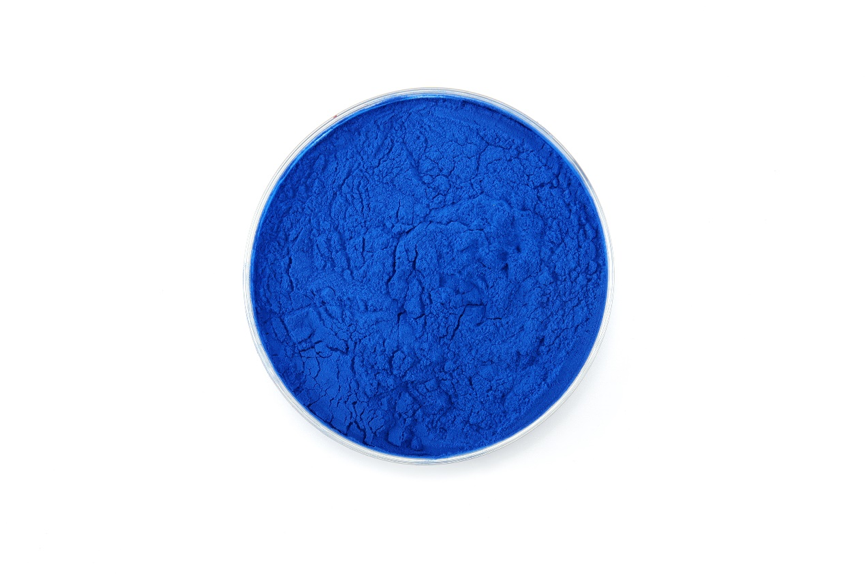 What are the advantages of organic certification?
Most consumers will choose organic products because they are safer, healthier, cleaner, and more environmentally friendly. For example, organic phycocyanin powder. Why do we need organic product certification? Here are the advantages of organic certification:
To meet the needs of the development of the international market and seize new opportunities.
The organic industry is rising and developing with the improvement of people's living standards and the growing concern for food safety globally. Organic products are welcomed by consumers and highly valued by government departments. With the increasing awareness of consumer health and environmental protection, organic products' global sales continue to grow. Organic products have a huge international market. Enterprises that do organic certification can seize new opportunities, play their own advantages, and create greater value.
To help companies improve their social image, open up markets, improve competitiveness, and create benefits.
Organic products have a broad development space in the international market. The promotion of organic certification by enterprises can promote producers and operators to understand the relevant knowledge and requirements of organic products consciously, promote enterprises to abide by the standards of organic products in the whole production, supply and sales, and make the efforts of producers and operators transform into considerable economic benefits.
organic phycocyanin powder vs. ordinary phycocyanin powder
As an organic product, organic phycocyanin powder has all the advantages of organic, unmatched by ordinary phycocyanin powder.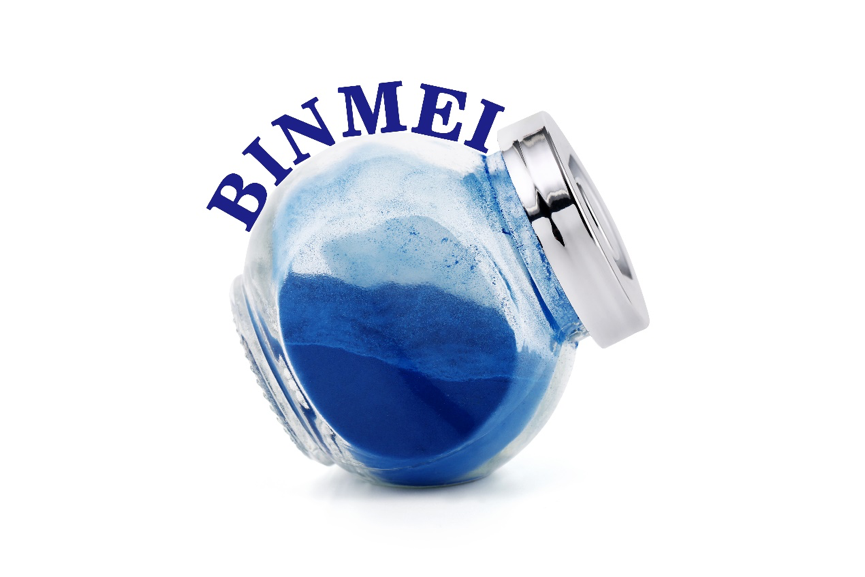 Organic phycocyanin powder is more natural and healthy.
The organic blue spirulina is extracted from spirulina by water. So it is very safe and healthy without any chemical solvent. Rich nutrition is the biggest characteristic of organic products. The cultivation and processing of organic phycocyanin are specially cultivated and maintained. It is rich in a variety of vitamins and is healthier than ordinary phycocyanin.
Organic phycocyanin powder is beneficial to the sustainable development of the environment.
Compared with ordinary phycocyanin powder, organic phycocyanin powder does not use any genetically modified organisms, chemical fertilizers, herbicides, or pesticides in organic farming methods. This organic farming method is more friendly to a sustainable environment.
Organic phycocyanin powder is more suitable for people who have the pursuit of diet.
In the 21st century, people's demand for food is not limited to quantity, and they have higher requirements for quality. Organic blue spirulina can enhance immunity. Organic blue spirulina can protect the cells of the immune system from damage and produce toxins to exert their ability to fight diseases. Besides, Organic blue spirulina can balance blood lipids and reduce the risk of cardiovascular disease, which is a good choice for people who pursue diet.
BINMEI's phycocyanin powder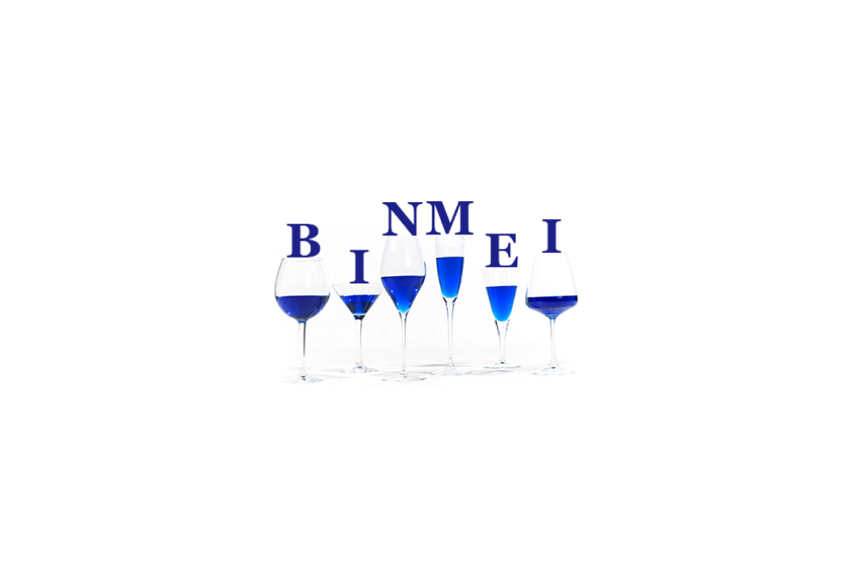 About organic phycocyanin, BINMEI's organic phycocyanin powder is one of the best in the industry. BINMEI's organic phycocyanin has passed EU organic certification and USDA organic certification. BINMEI has 9 technology patents and advanced equipment. The FDA and FSSC22000 register its factory, and its products have passed HALAL, KOSHER, ORGANIC certification. Besides, BINMEI's organic blue spirulina is sold in large quantities in the United States, Europe, Japan, Australia, and other regions and is welcomed by the general public.

Angela is a senior editor at Dreniq News. She has written for many famous news agencies.