For Brand Success Include Print Media in Your Marketing Strategy
In our digital age, business owners are looking for innovative ways to strengthen brand success. Thus, we are seeing a surge in the popularity of print media. Hard copy products such as posters, flyers and small A5 booklets have remained an integral part of many marketing strategies. For those who have been solely focusing on digital, now is the time to reintegrate print as a key element of brand success.
Digital, Print – or Both?
By no means are print and digital marketing strategies mutually exclusive. However, the benefits of print media are being recognised once again, as an effective way to connect the two. For example, consider the value of a high-quality poster that reaches a new customer and provides a link to the event or the business' digital presence. Relationship building, brand recognition and return on investment for scenarios like this cannot be achieved using only digital or print.
1. Brand Recognition
Maintaining brand recognition and reputation is one of the primary goals of all marketing campaigns. Printed media is seen as credible, trustworthy and offers an alternative to the flooded digital space.
2. Cost-effective Advertising Solutions
For large companies with multi-million-dollar marketing budgets, paying for top-of-page search results and TV advertising is no problem. However, small business and start-ups are usually priced out of these markets. The cost-effectiveness and flexibility in the delivery of print media make it an appealing and low-cost option – with a good return on investment.
3. Reaching Target Markets
On any given day, individuals see hundreds of electronic advertisements with many scrolling past ads without a second thought. Clever placement of poster and flyer printing, along with A5 booklets in the community and via direct-mail campaigns, places business branding in front of a specific target. Most impressively, print gives companies access to markets that may not be effectively reached online.
4. Multi-Sensory Marketing
Picking up a flyer or brochure in a café or at a trade show gives a potential client a tangible item to hold and feel – and take with them. Print media offers texture and appeals to parts of the brain that cannot be reached through electronic platforms.
5. Longevity
A flyer on the fridge or a business card sitting on a front reception desk never gets pushed down in search results. The longevity of A5 booklet printing in Australia and advertising has been well known for hundreds of years and will continue well into the future.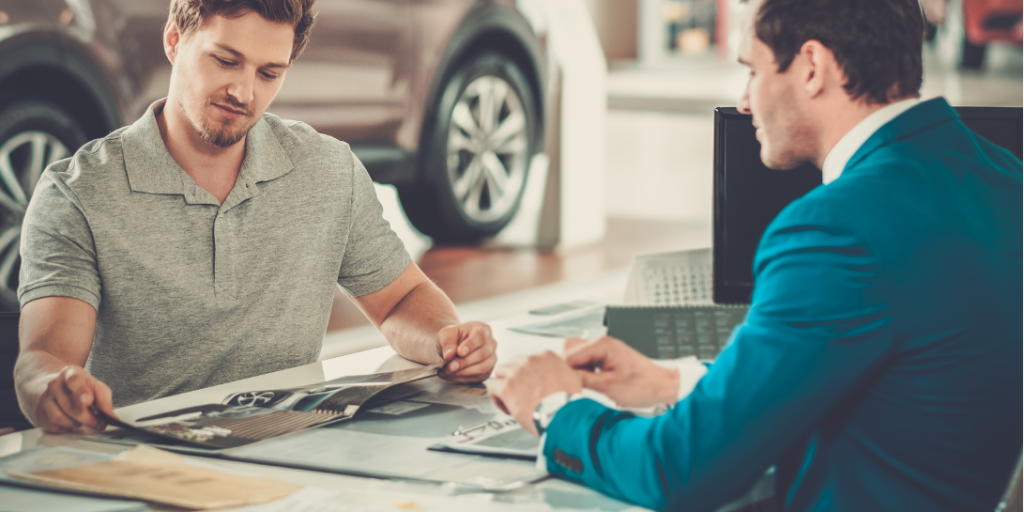 Incorporating print media into marketing strategies is becoming an integral element of brand success. Perhaps the greatest benefit of print media is its ability to provide a link between our physical and digital worlds. Reaching niche markets in what are now seen as novel or innovative ways boosts brand recognition, reputation, and credibility. As for return on investment, how much value does your business place on capturing the undivided attention of future clients and customers?