A musician, songwriter and guitarist from the city of Warsaw, Richard Jellinek has been dropping song after song this year. He took a long break from music to focus on other things but he always knew that making music that inspires is his true calling. Last year when the world got struck with the pandemic, he felt the need to drop music that would lift up the soul of just about anyone. His primary genre may be rock but it is much more just another rock ballad. His songs have the essence of authentic 80s rock with just a hint of modernity. He uses his songs to speak about real emotions and true feeling so it is easier for people to relate to them on a spiritual level. That is one quality that is really hard to find in the music of today but Richard Jellinek is here to fill that void.
Richard's followers anticipate nothing less after the publication of musical masterpiece Tyson Fury Gypsy King, but there's no way he'll let them down with that prodigal mind! His last song, which chronicled the life of a great boxer, was a terrific inspiration booster. It was about how he was able to bring himself out of his worst moments. It definitely alters the audience's mindset because, as ordinary people, we don't often believe that superstars and stars go through the same problems as average people. That, however, is not the case. That song serves as a reminder that if Tyson Fury can overcome his greatest problems, so can you and me. That's the type of motivation we are all looking for. He recently dropped another one of those unique and motivational songs; he is known and loved for. With all his history in mind, we can definitely count on this polish music producer to give us another hit song.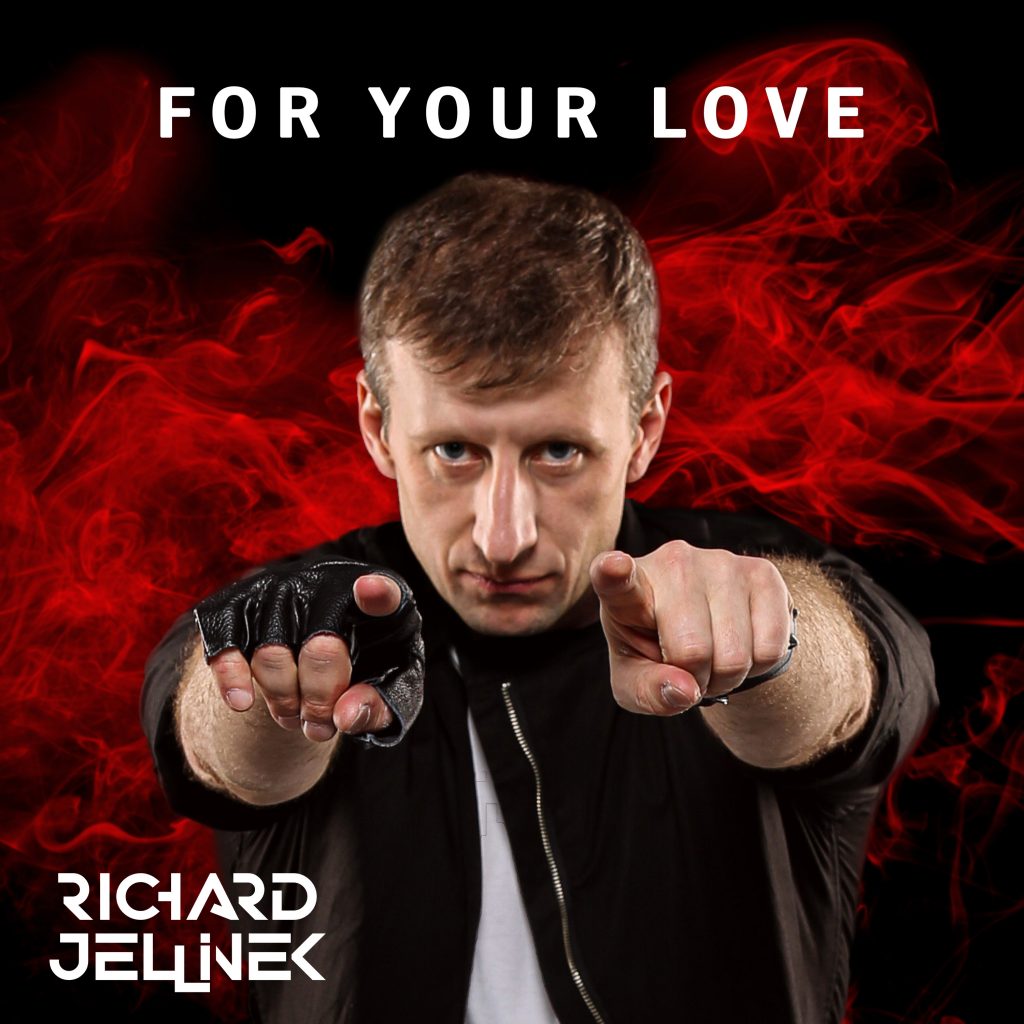 Jellinek's latest song is "For Your Love". It is the most fitting song to dedicate to your significant other as the lyrics are magical and they just warm the hearts of the listeners. Listening to song, it is obvious that the song has been penned down with immense thoughts and feelings in mind. If you have someone in your life who you want to convey how much they mean to you, look no further because Richard has released this song for exactly that purpose! It's the perfect song to tell someone you care about how important they are in your life, how determined you would be to give up everything for them, and, most importantly, how gloomy your life would be without them. This song will give a gentle sweetness to your life even if you don't have a partner because we all need that at times. Jellinek has a unique style when it comes to creating music. The old-school rock theme is hard to ignore throughout the song. The blend of those cliché lyrics with the rock music in the background is just fitting but it would not be a Richard Jellinek guitarist song without a surprising twist, would it? To elevate things even more, he created a completely futuristic music video to go with it and it makes perfect sense! He has managed to make this typical love song turn into this futuristic romance which we are honestly here for! The music video reminds of the movie "The Matrix". If you are a fan of that movie, it would be difficult not to put that MV into your top list. His songs are not just songs, they give the listener an experience which feels like rollercoaster of emotions and this one is no exception to that.
Jellinek is no ordinary musician and he proves that by his unique style. He is known for making music that is extremely different taste and style and he has really worked his magic with this one. This song has many incredible features but the most exciting one is that it has two versions. Yes, two songs in one! Isn't that exciting? He has created a radio version of the same song so that his fans could enjoy it however they please. Also, the original version of the song is a whopping 6 minutes long! It could not have been better because one cannot help but play the song on repeat anyway. To be really honest, the message behind this song is so powerful that it's virtually difficult to convey what you need to say within the confines of a single song and then of course, there is the tune of the song. It is so catchy; one cannot have enough of that. Although there are no words in the opening 28 seconds of the track, you can sense that it will be incredibly powerful right off the bat. It's almost as if the song is speaking directly to you without saying anything. As the song progresses and you come to the verses, you can't help but note how well the soundtrack's music represents the words and the message that follows. The song's intensity and mood are so high that it will quickly boost your spirits and make you dance like any other mellifluous music would.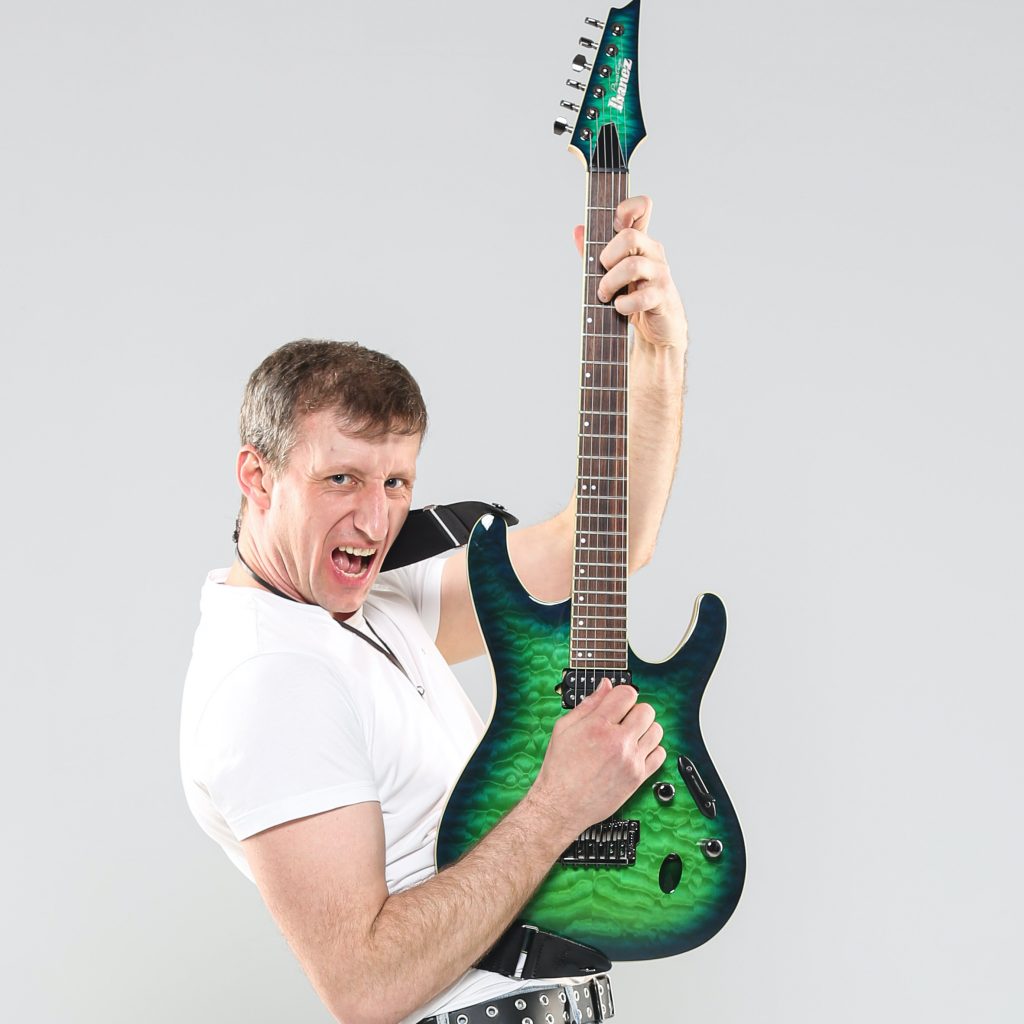 For Your Love was made publicly available on August 20, 2021. Apart from having a great melody, it has the ability to convey your sentiments to your significant other when your own words fail to do so. We can't talk enough about its MV. It's fantastic! Songwriters like Richard Jellinek understand the power of words and how to use them to communicate their emotions and true sentiments via their music. He has gifted the world with this one, with heartfelt words, a catchy melody, and a jaw-dropping music video.
On Richard's YouTube channel, you can listen to all of his songs including "For Your Love". They provide a clear picture of the type of music that this individual has been producing.
Here is a link to his YouTube channel:
https://www.youtube.com/c/RICHARDJELLINEK

Angela is a senior editor at Dreniq News. She has written for many famous news agencies.