If you've been around the social media scene lately, then you have probably heard of George Gstar. He is well known on Instagram and YouTube and has a loyal following of fans. His inspirational videos on Youtube have had thousands of views. They are playful and fun and yet encourage others to get out there and make a difference in the world. He recently announced that he has been signed to a record label and will be releasing some rap tracks.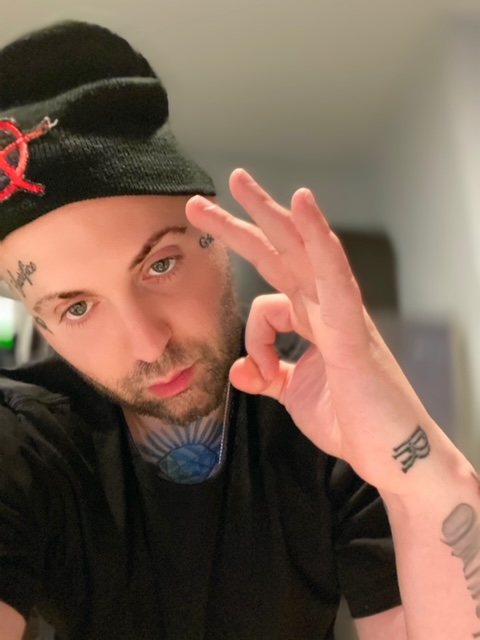 Recently we reached out to George Gstar to ask him a few questions and interview him for this article. We were surprised that even responded to us!
Q-How did you get a contract with 8MM Ent. Records?
A. They found me on social media and reached out to me. I also have a few amazing connections in the music industry. I started out in the SoundCloud rap world and several record labels noticed me.
Q-What challenges have you faced in your business ventures?
A-I've been lucky enough to have some good mentors along the way. I got into real estate early on. I have invested in a lot of properties, bought and sold many. I have learned quite a bit about finding the right projects to work on. Even if you don't make money on a property or project you learn valuable lessons to help you in the future to make more money.
Q-What are your favorite artist and types of music?
A-I like Emo Rock, rap and hip-hop music. I've always enjoyed great artists like Nirvana, Foo Fighters, Tommy Lee, 311 and Oleander, and many others.
Q-What advice do you have for new artists?
A-Get your name out there. Make lots of connections. Ask questions. Try to know the industry well and don't make snap decisions. Have good people around who will advise you.
Q-What plans do you have for the future?
A-I will definitely be doing more tracks, some YouTube videos and I may have a few surprise projects in the works. My social media friends will see my updates and find out first, so make sure to follow me. I would love to move out into the entertainment world or maybe even some acting.
Gstar's new record, "Dark World" will be released later this year or early 2022. He's always on Instagram posting updates. Check his Instagram for the latest.