Choosing to remove a tattoo is a big decision! The tattoo removal process can be complicated, pricey, and even painful with the wrong tattoo removal clinic. That said, there are a few ways to spot an excellent tattoo removal company. Checking for safe, healthy practices can help you to make an informed decision about your procedure. Your needs vary depending on tattoo size, location, and pigment, so it can be challenging to know which tattoo removal treatment is proper for you.
Thankfully, tattoo removal technology and techniques have improved drastically over the years, so you can count on professionalism and accuracy. Having an unwanted tattoo can be a source of anxiety for some people. Unwanted tattoos may be painful reminders of an era in your life that you would like to leave behind, or perhaps a permanent tribute to a not-so-permanent love interest. Tattoos in more obvious areas like your face, neck, or hands may interfere with your chosen career path. Regardless of the reasoning behind your tattoo regret, a fresh start is in your future.
1. State-of-the-Art Equipment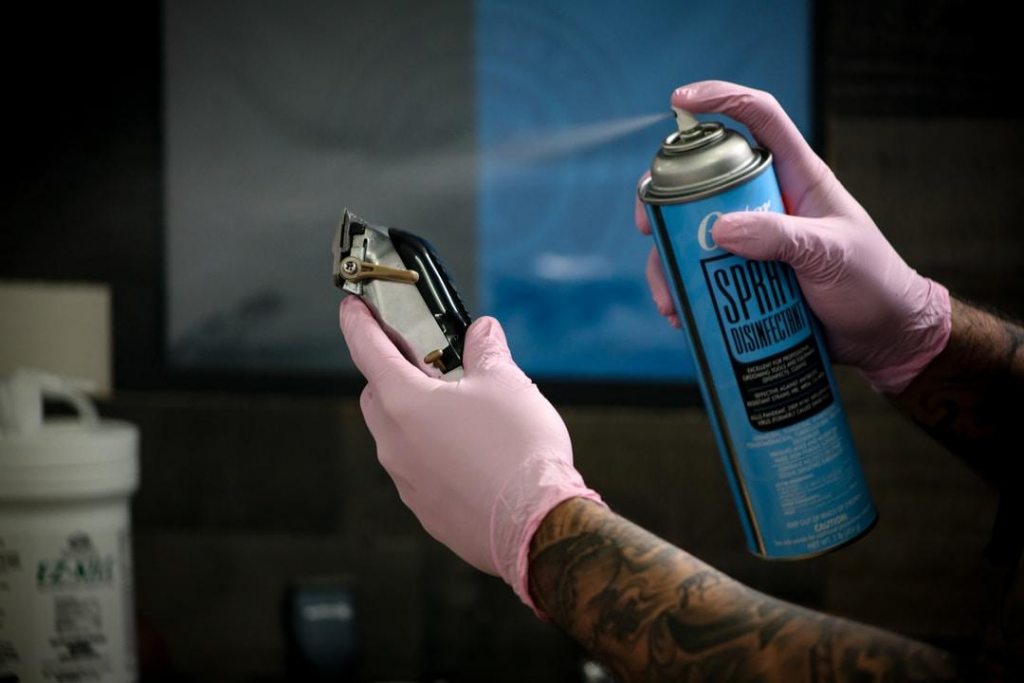 Laser tattoo removal treatments are similar, but the tools used to achieve results may vary. There are multiple tattoo removal lasers on the market today, but one of the most efficient and safest options is the Quanta EVO Q Plus C, or the Q-switched laser. For those with hard-to-remove ink pigments, this laser is a perfect fit. This type of laser is also known to boast a reduced healing time and less noticeable side effects. Side effects like unsightly scarring can be just as damaging to your self-image as an unwanted tattoo, so this state-of-the-art laser is a prime choice. Since this tool is so effective, it may also require fewer treatments, therefore saving you money in the long run.
2. Fair Pricing Models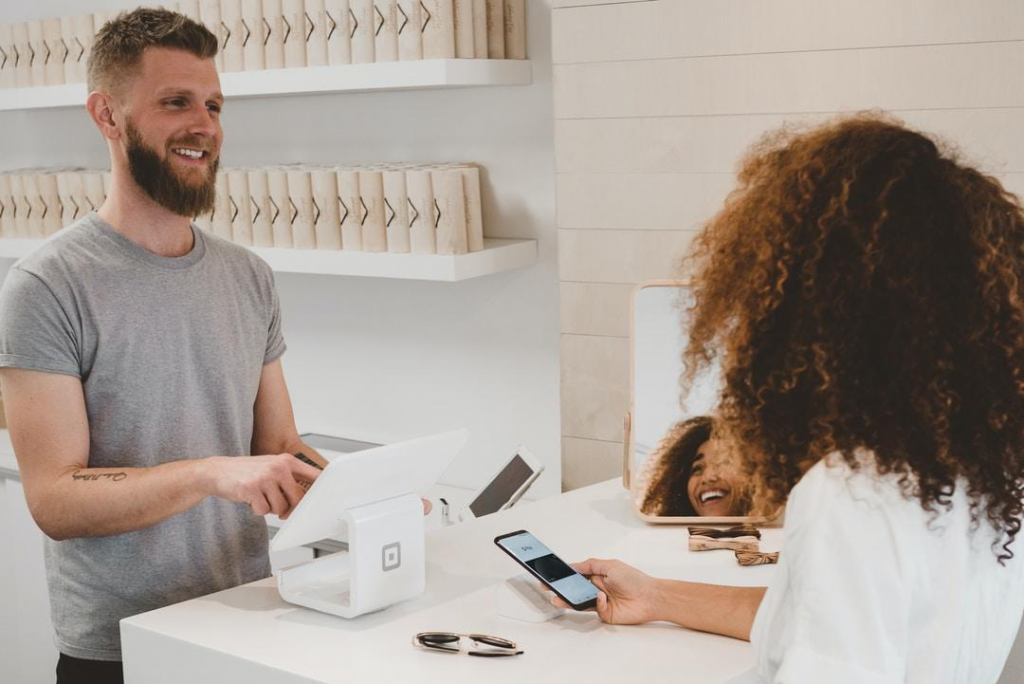 Many laser tattoo removal clinics price their services by square inch of coverage. For those looking to remove large pieces, this can be a deal-breaker! Thankfully, some tattoo removal clinics use more easily accessible pricing models. Tattoo removal treatment specialists like Fresh Start Laser Clinic use general size categories and customized pricing quotes to determine what you will pay for your removal service. This particular clinic also offers free consultations, which means you can get a specific quote concerning your removal needs. If your service is out of budget, Fresh Start can also help you customize a financing plan. Everyone deserves to feel comfortable and confident in their skin.
3. Minimized Discomfort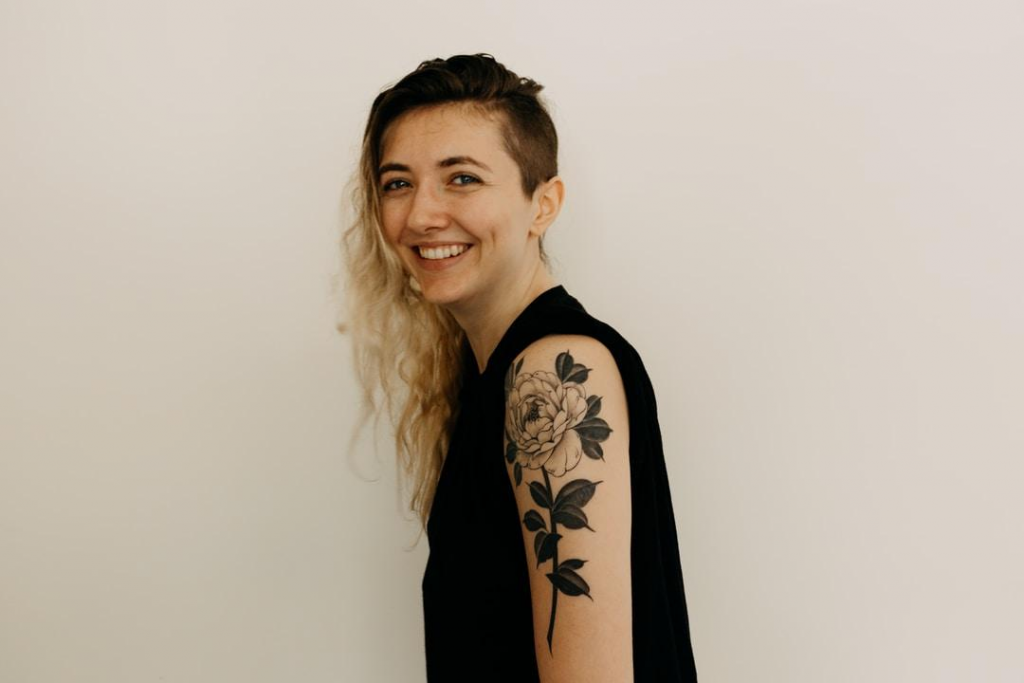 Often, people are reluctant to remove their tattoos because they are concerned about a painful process. Tattoos are painful, so it makes sense that removing them would be a source of significant discomfort as well. For this reason, it is vital to choose a laser removal clinic that has your comfort in mind. Numbing agents like cryogen spray, ice packs, or contact cooling can help decrease pain associated with the removal process.
Clinics like Fresh Start can offer you cryotherapy ahead of your treatment process. Cryotherapy systems utilize cooled air for optimal pain management and reduction of swelling. Since these systems and technicians are skilled in application, the cooling effect can be placed more precisely and constantly. Cryotherapy decreases skin temperature much more quickly than other forms of pre-treatment cooling, which puts you at a reduced risk of skin burns.
Your body is your temple. The best way to ensure a clinic is the right one for your removal needs is by examining their processes. The level of care that is put into each step of their treatment method should put you at ease and make you feel comfortable and confident in your results. For before and after pictures of treatment, try checking out Fresh Start's website for customer images. This feature can help potential customers visualize the results their treatment may be able to provide.

Angela is a senior editor at Dreniq News. She has written for many famous news agencies.