Introduction:
According to the statistics we can see that freelancing is becoming a demanding and very popular career option in Bangladesh at the recent years. The popularity sky rocketed particularly among the young generation who gained huge talent for online work in past recent years. We can see that this country has a lot of potential skilled professionals in online freelancing sector.
The rising youngsters are definitely interested in taking the proper advantages of the flexibility of the work arrangements that freelancing can offer without a doubt. The most well recognized freelance platforms which are greatly popular all over the world such as Upwork, Freelancer, Fiverr, and PeoplePerHour are widely used in Bangladesh. These freelance platforms work to connect the freelancers with their potential clients from all over the world. The main variant of freelancing services includes web development, graphic design, writing, and virtual assistance.
In the recent strategy Mizanur Rahman Mizan can be the perfect example to the rising stars who want to work with their full dedication in the freelancing world from Bangladesh. He is the most hardworking youth icon whom any freelancer can follow on their way of becoming a successful freelancer. Definitely he is not only working for himself but also providing plenty of opportunities for those newbie freelancers who are willing to put in the time and effort to build their skills and reputation on their way of becoming a successful freelancer.
Personal Information:
Mizanur Rahman Mizan has become the most iconic influencer among the freelancing community of Bangladesh. He is a 21 years old youngster born and raised in Bangladesh. His father's name is Abdul Karim and mother's name is Sultana Begum. Currently he is working as the team leader of the article writing department in most successful Bangladeshi freelancing IT Company named as rabbiitfirm.
His Academic Background:
Mizanur Rahman Mizan has completed his primary education from Habibbur Govt Primary School. After that he has completed his secondary school certificate education from Ahammad Ali Memorial High School, Gangair. He was the student of Science group and in his academic result he got GPA 5.00. He was the brightest student of Madhupur Shahid Smrity Higher Secondary School when he was completing his higher secondary school certificate education with the outstanding result of GPA 5.00. Currently he is completing his graduation in: Department of Islamic History & Culture, Ananda Mohan College, Mymensingh.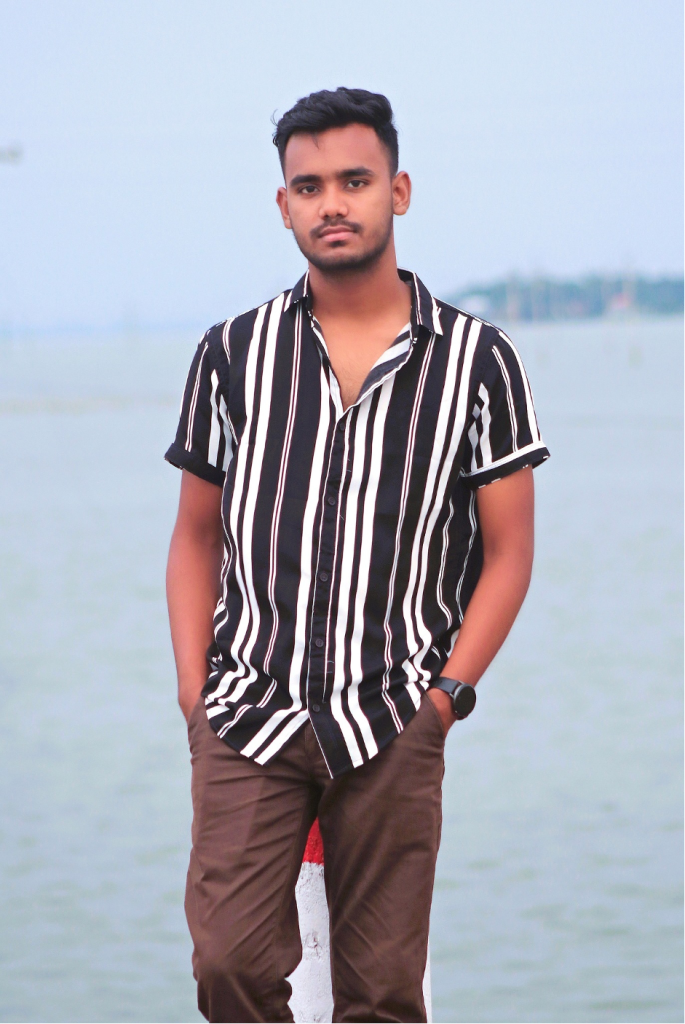 Mizanur Rahman's Future Plans and Dreams:
Mizanur Rahman Mizan is the kind of person I bet, if you ask him a question and he doesn't know the answer then he will tell you straight forwardly that he don't know the answer and in the meantime he will find out the answer anyhow and come up In front of you with the proper answer in no time. His future plan is to acquiring new skills and along with that developing that for future works. His long term goal is to be specialized in a particular field of work to become an expert in that area by continually developing his skills and build a successful yet sustainable career as a freelancer.
His dream is to be financially independent and he wants to be stable by building a successful freelancing career. In future he wants to work on projects he personally enjoys to work on and he is truly passionate about it. He wants to create a diverse and loyal client base business model in his chosen fields of work. And he truly believes that it will set him apart from his competitors in long run.
Conclusion:
Finally we would say that Mizanur Rahman Mizan is the wisest and the kindest person you will ever meet. He focused on developing his skills in IT related works from a younger age. So his outstanding works are appreciated by everyone around him. He is the most self dependent and most skillful person in freelancing world. We are amazed to have an energetic youngster like him among us. Thank you for staying with us. Have a good one.